Broadcast News
19/07/2017
DigitalGlue To Talk VR With Business World at SSPI-SE Meeting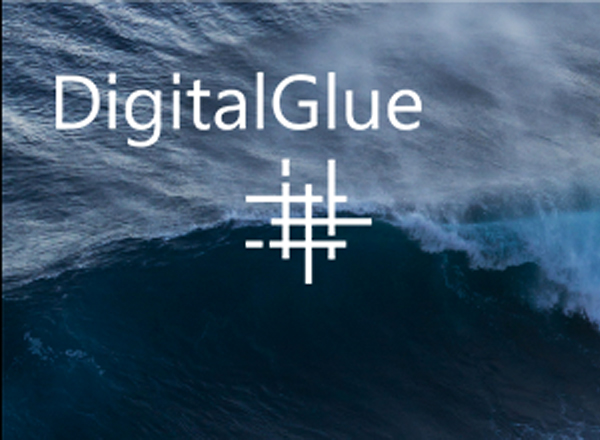 DigitalGlue, a leading systems integrator known for high-performance systems optimized for uncompromised Virtual Reality (VR) experiences, will support the Society of Satellite Professionals International – Southeast Chapter (SSPI–SE) and the Society of Motion Picture and Television Engineers (SMPTE) with both a sponsorship and presentation at the July 24th meeting.
The theme of the meeting, to be hosted by VER Camera in their Atlanta facility, is Virtual Reality 101: Creating, Delivering, and Utilizing VR in Business Today.
DigitalGlue's own product manager, Nick Anderson, will give insight on the rapidly growing VR market for business-to-business applications. Anderson will explain the difference between VR and AR (Augmented Reality), and how businesses are using them for training, sales, manufacturing, Trade Shows, and more.
Hunter Hughes of Evolved Cinema, an Atlanta-based full service production company, and John Penn II of Intelsat, provider of high-quality, cost-effective video and broadband services, will join Anderson to demonstrate how a workflow can be created to deliver end-to-end VR experiences that include 360 video production and distibution via satellite and OTT.
Demonstrations will be conducted on a VR workstation from SILVERDRAFT SUPERCOMPUTING.
The event will be held on Monday, July 24th. Doors open at 6:30 pm for refreshments with the presentation beginning at 7:00 pm.
digitalglue.com
Top Related Stories
Click here for the latest broadcast news stories.