Broadcast News
16/06/2017
IBC Launches C-Tech Forum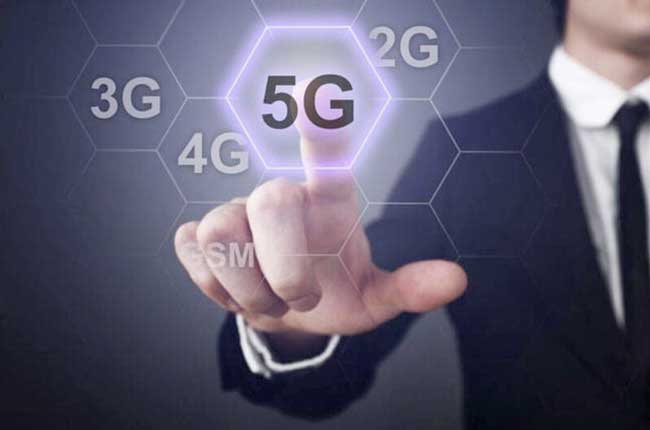 IBC has launched the C-Tech Forum; a series of invitation-only micro events for C-level executives within the media and broadcasting sectors.
The events are designed to reflect the changing nature of the media and entertainment industry and converging markets and will facilitate peer-to-peer discussions around industry disruption. Topics that will be covered at the Forum are Cyber Security and the advent of 5G.
With the progression of OTT services and digital broadcasting, the risk of cyber threats and hacking is increasing. Following recent high-profile breaches, content creators and broadcasters are coming to terms with how exposed they are and how much is at stake. The Cyber Security Forum will bring together CTOs, CIOs, CIOSs and CDOs to discuss what the cyberwar means for content owners and distributors, how to anticipate the next cyber threat, and how to manage a breach.
Confirmed speakers include Latha Maripuri, Global CISO and Deputy CTO, News Corp (USA); Elaine Bucknor, Group Director – Strategy, Security and Governance, Sky (UK); Paul Lynch, Director Technology Management Office, ITV (UK); and Andreas Schneider, CISO, SRG SSR (Switzerland).
In addition, the C-Tech Forum on 5G: Finding Opportunity in Disruption looks at the possibilities offered by 5G – from super-fast mobile networks and 10 Gigabit data download and streaming rates, to VR and AR holographic bi-directional download and upload. However, there is still much to assess and decide in terms of standards, alliances, competing technologies, infrastructure roll outs, regulation and more. The programme will look at the development and technology behind 5G, and ask what needs to be done to make 5G a success in the broadcasting industry.
The C-Tech Forum takes place at IBC on 15 – 16 September at the RAI, Amsterdam.
Michael Crimp, CEO, IBC, said: "As new technologies continue to drive the industry forward, it's important that we appreciate both the benefits and risks associated with them. The C-Tech sessions will deepen our understanding about these highly topical issues, which in turn enables us to be better prepared against the serious threat posed by cyber-crime, and better informed to grasp the opportunities presented by 5G."
www.ibc.org
(JP/LM)
Top Related Stories
Click here for the latest broadcast news stories.