Broadcast News
14/06/2017
Bexel Adds Litepanels Astra 6X To Portfolio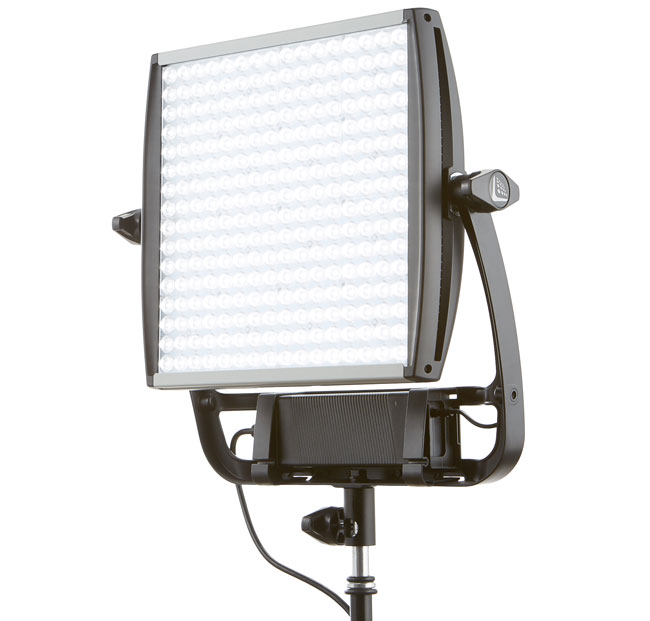 Bexel has announced the addition of 300 Litepanels Astra 6X LED panels to its inventory. The lights will be used by the company as it works with customers who require turnkey lighting solutions in any location at outdoor sporting venues.
The Litepanels Astra 6X LED panel is 50% brighter than the Astra light and six times brighter than Litepanels' original 1 x 1 panel, but draws less power than its predecessor, thereby allowing for longer battery run time. Not only does it deliver high quality color rendering, the panels can be powered by professional camera batteries.
Lee Estroff, VP, Account Development at Bexel, said: "The new Astra 6X panels are not only brighter, but they offer the versatility sports broadcasters need to light the announce booth or just about any location for an on-camera shot or interview – the football sideline, the locker room, the basketball courtside, the baseball dugout, or in the pits for NASCAR. Litepanels lights have been in our inventory for more than five years, and their quality and reliability have made them highly popular with our clients. We're making this major investment in the Astra 6X to keep our lighting inventory on the leading edge and give our customers the brightness and flexibility they need for any venue and in all types of conditions."
Bexel's latest addition is expected to arrive as the company's sports-broadcasting clients prepare for the college and pro football seasons and head into baseball playoffs.
Image: Bexel adds Litepanels Astra 6X Daylight to inventory.
www.bexel.com
(JP/LM)
Top Related Stories
Click here for the latest broadcast news stories.