Broadcast News
12/06/2017
Eric Cooney Joins SAM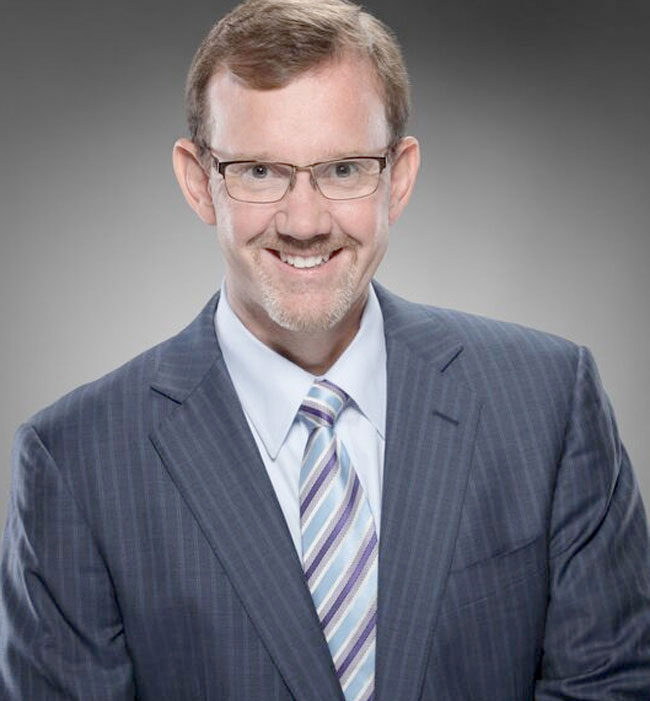 Eric Cooney has been appointed as President and Chief Executive Officer of Snell Advanced Media (SAM).
In his new role, Cooney will be responsible for continuing to drive the growth and development of the group across its core markets and build upon the sales growth the business has achieved in the last two years as a result of investment in new products.
The appointment will see Tim Thorsteinson step down as CEO after two years in the role for personal reasons which, in the near to medium term, limit his ability to travel. Mr Thorsteinson successfully led the rebranding of the group as Snell Advanced Media (SAM) and he will continue to be involved in an advisory capacity to the Board as part of a succession plan. He will also remain as a shareholder in SAM.
Commenting on his appointment, Mr Cooney said: "Snell Advanced Media has seen good growth in recent years, in what has been a challenging market impacted by the changing nature of end-user media consumption. This is testament to its commitment to innovation and integration, whilst keeping its customers front and centre. Having demonstrated the ability to adapt and evolve both organically and through M&A activity, this is an exciting time to be joining the group as we look to explore new ways to further drive market share and profitable growth within the media production industry."
Kevan Leggett, Chairman of SAM, added: "Tim has done a fantastic job in first, stabilising the business and then creating and executing a strategy based on significant investment in new product development aligned to enhancing the sales team which has resulted in SAM's sales growth significantly outperforming the overall market. I have enjoyed working with him and am delighted he remains involved. Eric has a proven track record of significant value creation and can build on the platform Tim has built to continue SAM's success in the coming years."
www.s-a-m.com
(JP/MH)
Top Related Stories
Click here for the latest broadcast news stories.