Broadcast News
31/05/2017
Sky To Launch New Talk Shield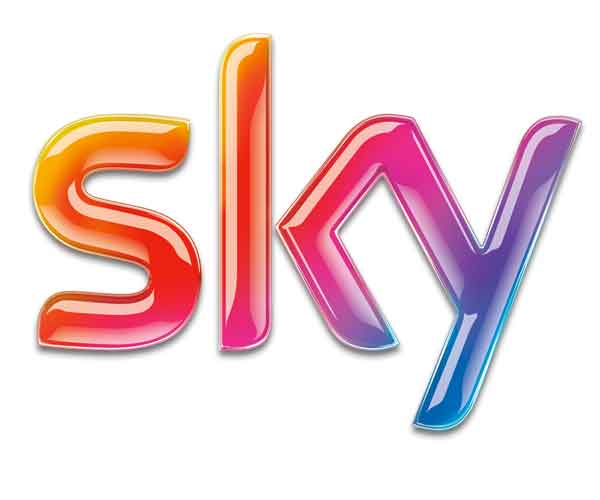 Sky has announced it is launching a new Talk Shield, a call screening service to crackdown on unwanted and nuisance phone calls by stopping cold callers in their tracks.

One in five households receive a nuisance call every day, with those aged over 55 receiving the highest number of unnecessary calls. Sky Talk Shield gives users ultimate control over their landline, letting them choose to answer the calls they want and block the ones they don't before they are even connected.

It's the UK's only call screening service of its type that works on every handset in the home, and without the need for any extra kit. Once activated, Sky Talk Shield will either block robot callers automatically before the phone rings, or let users listen to who's on the line before they accept the call.

If it's a person calling, the phone will ring and users will hear a recorded message with the screened caller's name, so they know who it is. They then have the option to:

• accept the call for one time only,
• accept the call and add the caller to their personal Star List,
• reject the call and add the number to a Block List,
• send the call to their Sky voicemail (if they have it).

If a caller is added to the Block List then they'll never get through again, while callers on the Star List will always get through straight away. Users will be able to easily manage their Star and Block Lists via their home phone or My Sky.

Lyssa McGowan, Chief Commercial Officer, Sky UK commented: "Providing our customers with the very best experience across phone, broadband and TV is something that has always been extremely important for Sky.

"The launch of Sky Talk Shield is another step in our commitment, offering a brilliantly simple and free service which hands power back to our customers, so they can stop the frustration and inconvenience caused by nuisance calls."

Sky Talk Shield will be available from 09 June.
Top Related Stories
Click here for the latest broadcast news stories.