Broadcast News
05/05/2017
All About Humtracks – In Just 15 Seconds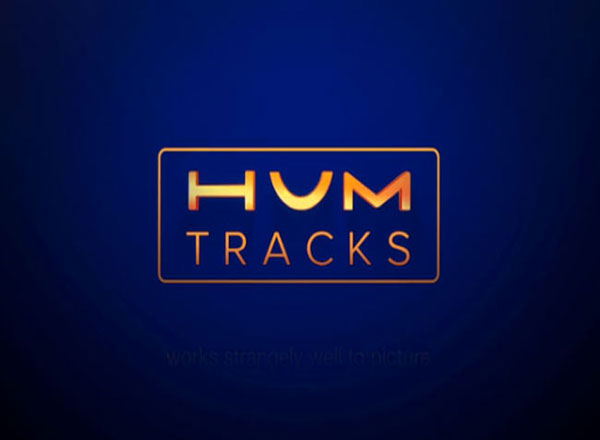 We're thrilled with this
short animated video
that sums up what our
Humtracks
label is all about: quirky, unexpected and wondrous music – by artists – that works strangely well to picture.
Humtracks is the production music arm of
Hum
, a multi-award winning UK music production company founded by composer Joe Glasman. It has created music for film, global commercials campaigns and audio branding for the world's biggest brands and TV stations.
Work already released on the label includes the incredible electro-beat-punk Pink Diamond Revue's "We Don't Play Rock & Roll"; the awe-inspiring Sky 76's "Emotional Level"; Tronsonic's poetic "Nightskyness"; and Bootlegger's mind-stickery "Play It Like Madly".
Completed and cued for release soon are Paul Housden's gorgeous "Memoirs of a Projectionist" – recalling a golden age of Library music; Patrick Friel's "Transasia" evokes an East-West love affair; Boss of the Woods' "Mystic Pulse" the Yetis stalking the woods and Double Drop's electrifying post-dubstep eponymous EP are all completed.
We don't apologise for how short out movie is – it was the result of a lot of hard work distilling exactly what we're doing with our label: working with uniquely talented writers to produce exceptional and unusual music that has that magic something that makes it work so well for the moving image.
We hope you like the results which were executed brilliantly by Argentinian designer Florencia Lorea. Enjoy!
www.hum.co.uk
Top Related Stories
Click here for the latest broadcast news stories.