Production News
29/03/2017
Channel 4 Commissions The Prison Visit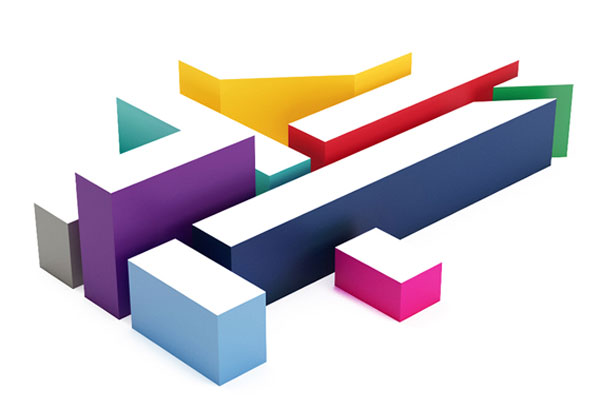 Channel 4 has commissioned a 60-minute single-access documentary, The Prison Visit, from Chalkboard TV.
The Prison Visit will take cameras into a prison visiting room to tell the inmates' stories through the people who come to visit them.
Chalkboard TV spent two years negotiating access to the Scottish prison HMS Low Moss and shot the documentary using fixed-rig cameras during many of the prisoner's weekly visits.
The programme examines the human stories of hope and heartbreak behind the criminal-justice system — such as the 84-year-old ex-reverend who makes a weekly 300-mile pilgrimage to see his son who was convicted of attempted murder and the woman desperately hoping her fiancé will be released so she can finally wear the wedding dress she bought before his imprisonment
The Prison Visit was commissioned by Channel 4 Factual Entertainment commissioning editor, Ian Dunkley.
The programme will be made by Chalkboard TV with executive producer Mike Benson and series producer Sue McGregor.
Mike Benson, Managing Director of Chalkboard, and executive producer, said: "It is brilliant to have full access to a prison visit room. The process has taken over two years of working with the SPS and with a producer essentially living in the prison, getting to know the inmates. The stories, inmates and visitors we've worked with across the project will challenge people's perceptions of prisoners and prison life in the UK."
channel4.com
(MH)
Top Related Stories
Click here for the latest broadcast news stories.