Broadcast News
15/03/2017
VOD Subtitle Enforcement – A Wider Consideration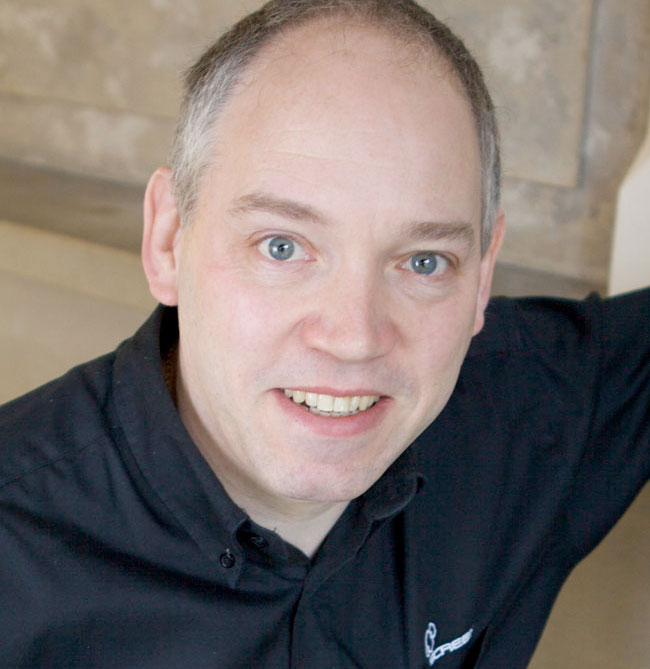 The recent decision by the UK government to give regulators new powers to enforce subtitling on 'video on demand' media indicates that legislation is finally catching up with changes in the way that video is consumed.
It is clear that subtitles, as an access service, should be provided on all media regardless of when, or how, it is watched. But there is a wider issue here for consideration, the issue of who is watching.
Unlike linear broadcast video, online video is not always subject to regional constraints, or any imposed regional restrictions are subverted, leading to potentially substantial audiences outside of the traditional or presumed audience regional demographic. I would suggest that content owners who currently distribute, or who are planning distribution of, video media on-line should anticipate online audiences with a global distribution. This raises a likely additional requirement for translation subtitles as well as access service subtitles.
Unfortunately the world of online video distribution is far less standardised than the comfortable world of linear broadcast, where generally speaking there only a few major standards to contend with. With respect to the provision of subtitles with online video, for any purpose, we are moving from a landscape of clear standardisation and responsibilities to a situation where the distribution chain often has limited experience in ancillary services such as subtitle or dubbing. There is often no clear path for subtitle content through the different software systems used for on line video distribution, and indeed the variation in delivery platforms makes it impossible to create a single subtitle asset that will work for all potential distribution paths. The traditional model of subtitle distribution, where the subtitle asset closely matched the transmission format, is broken.
However, this is really no different from the situation encountered with the video asset when online video distribution occurs. In general it is anticipated that the original video asset will be transformed (transcoded) as necessary into the requisite formats for each online distribution platform. The rise of ever cheaper and competent video and audio transcoding platforms is the evident response to this problem. Clearly a similar strategy could be employed for ancillary assets like subtitles, but there is a further problem. The online platforms that support displaying subtitle content at the viewer's device exhibit considerable variation in their support for the subtitling standards that currently exist (e.g. TTML, webVTT etc.) This sadly mirrors the situation that occurred (and persisted for a number of years) when Digital Broadcasting was introduced in the late 1990s.
Fortunately there is one significant difference between the two situations. Today's on line distribution is orchestrated entirely by software and there are no deployed legacy hardware infrastructure issues. The 'Internet' is a place of rapid change, because it is all 'just software'. Given sufficient demand and recognition, there are no technical barriers to improving the online distribution paths so that any online viewer can watch with subtitles, in any language provided by the publisher, any time, any place or on any device.
Article credit: John Birch, Strategic Partnerships Manager for Screen.
www.screensystems.tv
(JP/LM)
Top Related Stories
Click here for the latest broadcast news stories.