Broadcast News
27/02/2017
New Diva-Lite LED On Show At BVE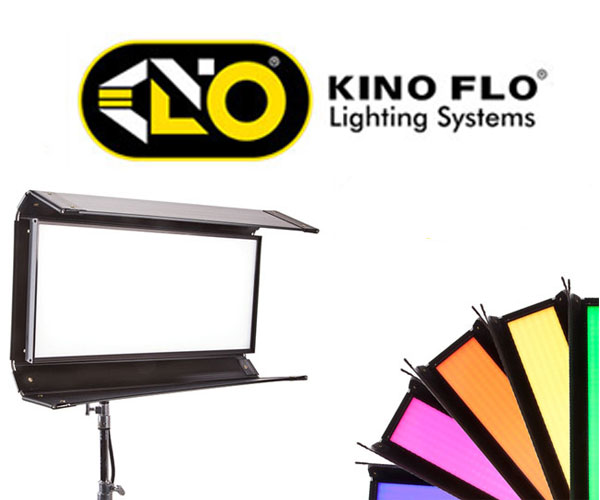 Kino Flo has announced the new Diva-Lite LED will be on display at BVE 2017.
From candlelight to moonlight and skin tones, the new lights offer users more creativity and control. The new Diva-Lite LED offers great skin tones and colour reproduction, reproduce any gel colour green/magenta control, auto blackbody tracking, a simple operating system, it also runs off battery and has full wireless control.
The new LED models are simple to use, and like all new Kino Flo Colour fixtures, provide quality light and versatility. To the end user, the interface is accessible and usable on the set floor with simple operation a primary goal. The company has designed the software and colour system to work across a range of fixtures, helping DPs and technicians to access and choose from a full tool kit of soft lights that all match.
The new models on show focus on skin tones and colour quality as the primary feature. The products also offer an array of colours including many gels, such as Cosmetic Peach and Moonlight Blue, as well as propriety spectrum like Sodium Street Light and Candle Flame.
cirrolite.com
(MH/CD)
Top Related Stories
Click here for the latest broadcast news stories.