Broadcast News
23/02/2017
Lipsync Enhances Grading Systems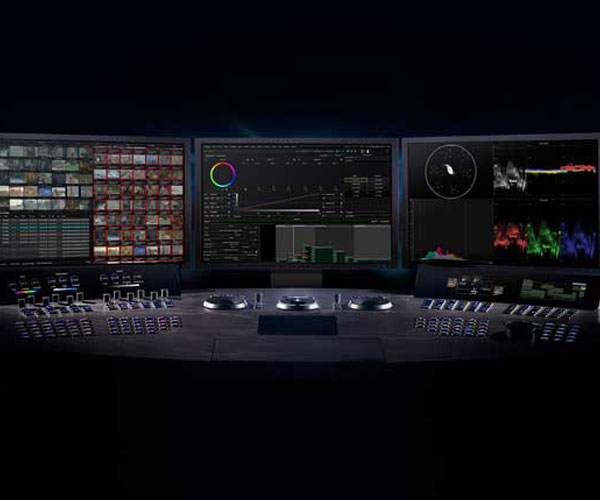 Lipsync has undertaken a major upgrade of its facility's grading capabilities. 

The post production facility has upgraded its current FilmLight Baselight suites to the latest hardware and software, as well as adding an additional Baselight system and Baselight Assist.
Lipsync first invested in two Baselight systems from FilmLight in 2012 and these systems have served as its primary grading tools in its five grading suites. 


Lipsync decided to upgrade its current Baselight system to the new architecture which will allow the post house to adapt to new camera formats, higher frame rates and high dynamic range. The new systems will also work with the new Baselight V5 software, due for release in early 2017.
The additional Baselight system will slot in to Lipsync's fourth grading room, giving it extra capacity. This will be accompanied by an extra Baselight ASSIT and upgraded storage solutions in order to prepare for grades in advance. The new Baselight systems will offer Lipsync's clients more flexibility and give the Lipsync team better creative capabilities.
James Clarke, Head of DI at Lipsync Post, said: "We have always praised Baselight due to its high standards of quality, reliability and performance. The system has a great reputation and our clients are always impressed with the flexibility and ability to integrate with other post production departments."
lipsyncpost.co.uk
(MH/LM)
Top Related Stories
Click here for the latest broadcast news stories.