Broadcast News
21/09/2016
VER Introduces UK Lighting Hub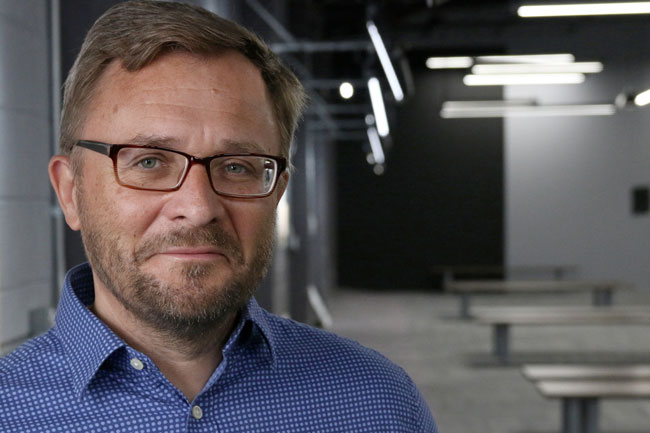 VER has announced it has expanded its lighting division with the establishment of a full-support lighting department in the company's London branch.
In addition, David March has been appointed as Head of Lighting for VER UK and sister company Aurora, along with the engagement of Craig Hancock, Tim Massey, Ben Taylor and Joe Marter as Senior Lighting Project Managers.
With almost 30 years' experience working with production lighting, March joins a highly skilled team of technical and project management professionals at the company's London HQ.
VER UK's lighting department will include a large prep space with a full-trim grid, plus pre-visualisation suites to provide 'digital rehearsals' of lighting, video and scenic elements together.
David March said: "This is a truly fantastic opportunity to help build the lighting business of a world leader in equipment provision. The standard of equipment and crews operating throughout every area of VER is exceptional and I am thrilled to be a part of it."
Adrian Offord, Head of Sales for VER UK and Europe, added: "This is an exciting time for VER. The addition of David and the strengthening of our global lighting division perfectly complements growth within other areas of our business and will provide clients additional resources to support their creative endeavors."
Susan Tesh, Executive Director of VER's Global Lighting Division, commented: "We have been successfully servicing our international lighting clients from our London operation with kit however we hadn't set up a lighting sales and production support department in the UK. The response to our presence in the UK has been hugely positive, so expanding to include our entire range of lighting products and service offerings is a natural next step. It's outstanding to have this led by David March and backed up by our team of top lighting project managers, advanced technical team and designer support services."
www.ver.com
(JP/MH)
Top Related Stories
Click here for the latest broadcast news stories.