Broadcast News
23/05/2016
Opening Keynote Speaker Confirmed For RTS London Conference 2016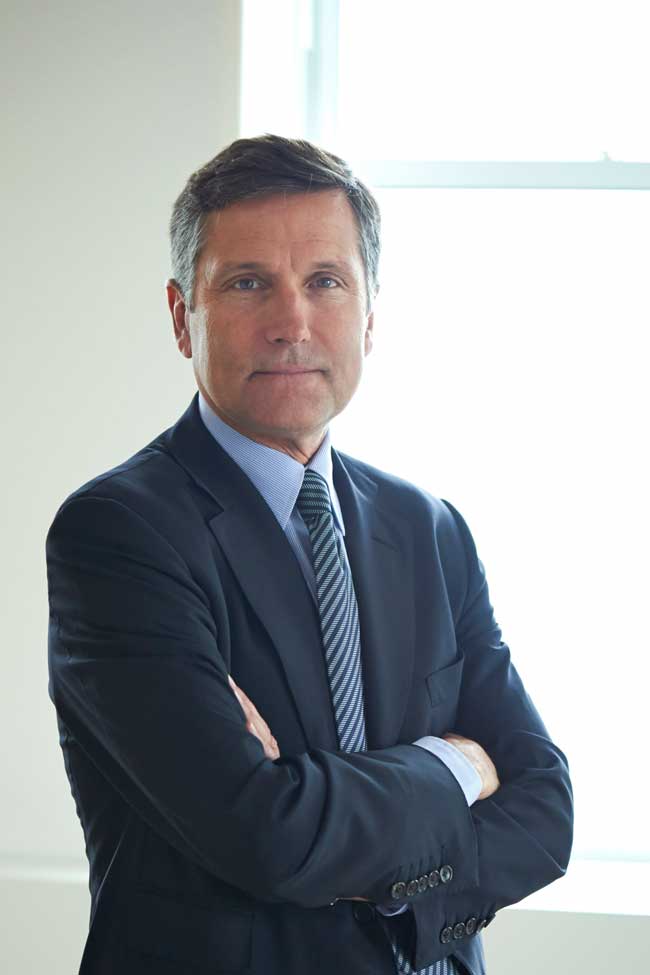 Steve Burke, Chief Executive Officer of NBCUniversal, is to deliver this year's opening keynote at the RTS London Conference 2016, where he will share his views on global media trends and how NBCUniversal is capitalising on shifts in consumer, technological and market dynamics, as well as his expectations for the future.
Theresa Wise, Chief Executive Officer of the Royal Television Society, said: "We are delighted to welcome Steve Burke as our opening keynote. He is one of the most important global media leaders of the time, whose company is at the vanguard of so much exciting innovation and changing market dynamics. He is set to be a fascinating speaker amongst a stellar line-up."
The RTS London Conference 2016 is sponsored by NBCUniversal International for the first time, and will be chaired by Kevin MacLellan, Chairman NBCUniversal International.
This year's one-day conference is entitled 'Full Stream Ahead: Commissioning, Producing and Distributing Content in an Age of On-Demand', and will look at how the emergence of myriad new distribution platforms is impacting the commissioning and production landscape. Global leaders will gather to discuss the future evolution of television as new entrepreneurial approaches to production, access to global funding, and emerging trends in consumer behaviour highlight the opportunities and challenges of creating programming for multiple platforms.
"With burgeoning new models of TV consumption, opportunities for content creators and distributors are both incredibly exciting; but not without jeopardy," commented Kevin MacLellan. "This year's RTS London Conference will bring together top industry leaders to examine the new rules for navigating the evolving on-demand landscape, interrogate different definitions of success and discuss how producers and distributors can adapt to a multi-platform world."
Other speakers confirmed for the conference include David Abraham, Chief Executive of Channel 4; Sir Peter Bazalgette, non-executive Chairman of ITV and President of the RTS; Dido Harding, Chief Executive Officer of TalkTalk Telecom Group PLC; Kevin MacLellan, Chairman, NBCUniversal International; Tom Mockridge, Chief Executive of Virgin Media; Cathy Newman, Presenter of Channel 4 News; and Sharon White, Chief Executive of Ofcom.
The RTS London Conference 2016 will take place on Tuesday, 27 September 2016 at King's Palace.
An early bird rate of £360 (including VAT) is available for bookings received by 30 June 2016. For more information or to book a place, visit
here
.
www.rts.org.uk
(JP/LM)
Top Related Stories
Click here for the latest broadcast news stories.