Broadcast News
18/05/2016
Mo-Sys StarTracker Heads To Cine Gear Expo 2016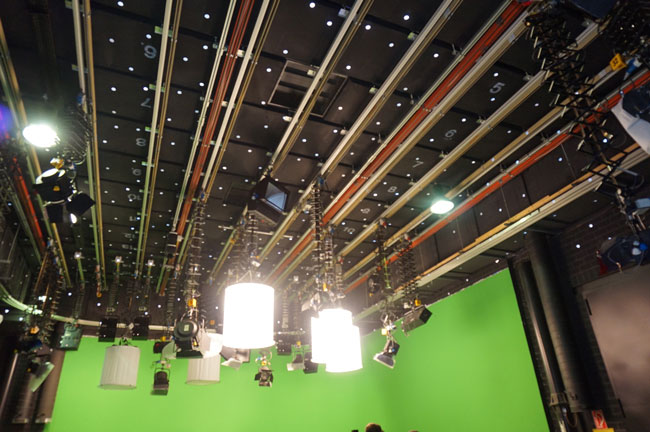 Mo-Sys Engineering has announced it will showcase its camera tracking system, StarTracker, at Cine Gear Expo 2016.
The studio camera tracking system uses a single optical sensor per camera and retro-reflective stickers, or 'stars', on a studio ceiling. Within a studio environment, StarTracker places no restrictions on where the camera can go and what it can do as it does not interfere with the set or lighting. It can also perform 360 degree pans and move anywhere in the studio as long as enough of the stars remain in sight of the tracking camera.
StarTracker is suitable for large tracking spaces – with ceilings up to 15m – as it only requires one upwards-looking tracking camera. The tracking map can be extended by adding stars to the ceiling. The solution can be mounted to any camera support, or used on handheld.
The StarTracker interface is open to VFX tools used by the film industry, including MotionBuilder, QTake, and Film Engine, offering a lightweight solution for previz and on-set visualization for green screen filming and augmented CG elements. It also enables filmmakers to visualise set extensions, frame shots with CG elements, provide eyelines for actors and offer a more immersive filming experience. The captured tracking data can be used for post-production, eliminating up to 70% of post-tracking and matchmoving. StarTracker data can be easily integrated into existing VFX workflows.
Image: The stuck 'stars' on the studio ceiling.
www.mo-sys.com
(JP/LM)
Top Related Stories
Click here for the latest broadcast news stories.