Broadcast News
16/05/2016
RTW Unveils New Audio Processor Hardware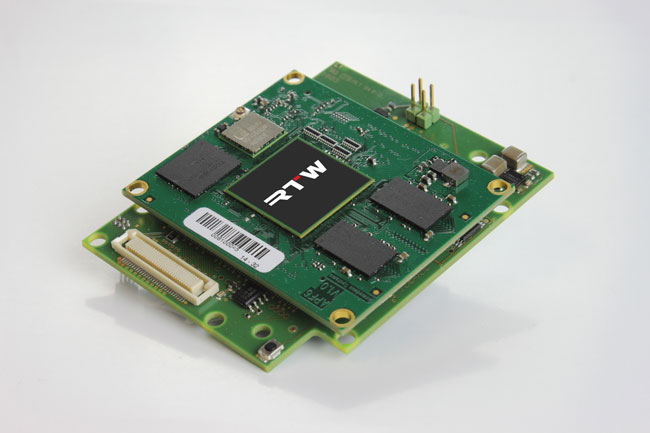 RTW is to demonstrate its new audio processor hardware at BroadcastAsia 2016.
The APRO-CLC01 includes the first OEM hardware for the Continuous Loudness Control (CLC) algorithm the company has developed in conjunction with the Institut für Rundfunktechnik (IRT).
The new hardware allows engineers to use RTW's processing algorithm for continuous loudness and dynamic control of a live signal in their professional audio equipment. Users can constantly control and regulate a given program-loudness value as the algorithm provides a definable loudness range with minimal obstacles for unknown, live content.
The main advantage of the adaptive morphing algorithm is its real-time capability. The CLC algorithm learns about the dynamic structure and intention of the sound signal during processing, and uses that information to predict what comes next.
Andreas Tweitmann, CEO, RTW, commented: "We are pleased to provide updated products to meet the needs of our rapidly growing international customer base. Although legislation in Asia has not yet set a mandate for audio loudness, broadcasters in the region understand the importance of audio loudness management and implement loudness measurement and control in their studios."
Also at BroadcastAsia 2016, RTW will showcase version 4.0 for its Loudness Tools and Mastering Tools software, plus software version 1.5 for TM3-Primus and USB Connect. The company's TouchMonitor instruments and SurroundControl series will also feature at the show.
Image: RTW's APRO-CLC01.
www.rtw.com
(JP/LM)
Top Related Stories
Click here for the latest broadcast news stories.