Broadcast News
09/05/2016
ATG Danmon UK Wins Award At NAB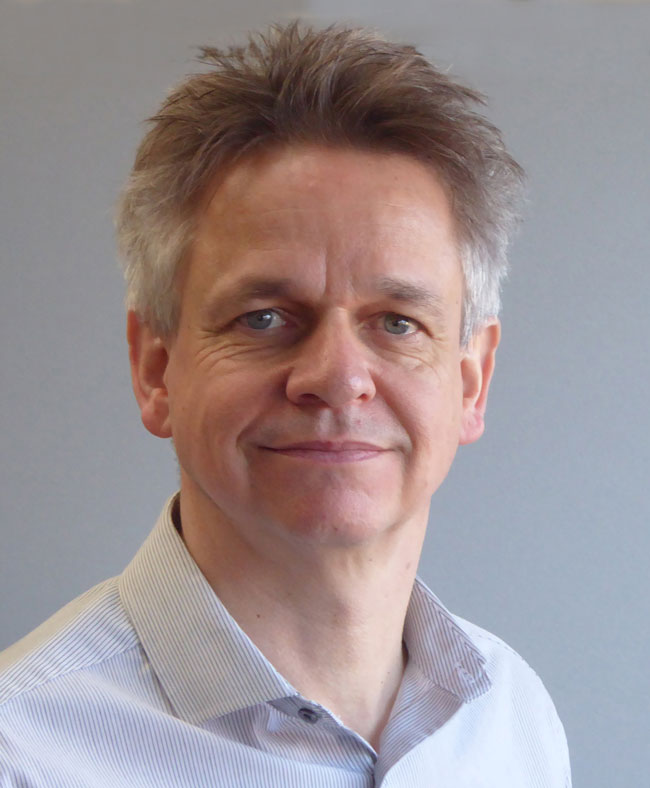 ATG Danmon UK has won the Dalet 2016 Award for Business Development within EMEA. The award was presented by Dalet during NAB 2016 and recognises ATG Danmon UK's achievement in delivering solutions based on the Dalet AmberFin platform to the broadcast media and post production sector.
Dalet AmberFin provides a scalable, orchestrated, fault-tolerant high quality transcode environment. With all components running as Windows services, users can build transcode farms with both human and automated tasks on commodity IT hardware as appliances, thereby minimising downtime, reducing maintenance costs and enabling complete 'lights-out' operation.
Widely deployed by ATG Danmon across the UK market is an approach to quality control from Dalet, known as Unified Quality Control (UQC). Introducing a QC mark that brings a new level of trust to media assets, UQC combines automated processes that integrate third party verification tools with a human touch, enabling more efficient and effective decision-making and new levels of confidence in the file creation and transformation processes.
"ATG Danmon UK has proved a consistently energetic, efficient and effective channel partner over the past five years," said Ben Lloyd, Channel Program Manager for Dalet. "We have experienced tremendous business growth during that period, driven in good measure by ATG Danmon UK's proven skills both in software and hardware as a highly accomplished broadcast systems integrator."
"Demand for AmberFin products has grown strongly in recent years," added Russell Peirson-Hagger, ATG Danmon UK Managing Director. "We have configured and delivered many successful AmberFin-based ingest, transcode and standards-conversion solutions. The acquisition of AmberFin by Dalet in 2014 further strengthened market awareness of the brand. The great strength of AmberFin software is that it integrates very effectively with selected third-party products to form the basis for very powerful systems which match the needs of today's increasingly file-based creative workflow."
Image: Russell Peirson-Hagger.
www.danmon.com
(JP)
Top Related Stories
Click here for the latest broadcast news stories.