Broadcast News
15/12/2015
Bridge Technologies Teams With Techtel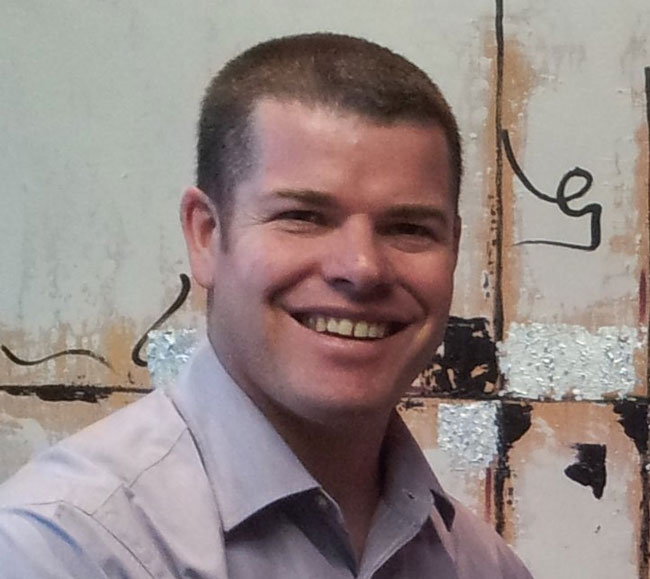 Bridge Technologies has announced a new partnership with Techtel.
Techtel will be responsible for the supply and support of the full range of Bridge Technologies' media monitoring and analysis solutions in the Asia-Pacific market.
Techtel, has offices offices in Australia, New Zealand and Singapore, and services high-profile clients in the broadcast and telecommunications industry with solutions for television multi-stream playout and asset management, television live production and post production, newsroom production, radio automation, transmission and content delivery through terrestrial and satellite systems.

"We have a long history with monitoring and quality assurance products which we plan to take to the next level with the dynamic and progressive team at BridgeTech," said Techtel's Head of Sales, Mal Chandler. "Techtel already integrates complex content delivery solutions and Bridge Technologies' portfolio of products will extend our capability to ensure that quality of service is maintained from end-to-end."
"This new partnership will leverage Techtel's vendor partner relationships throughout the broadcast telecommunications sector," said James Chance, Regional Manager APAC of Bridge Technologies. "Techtel is the kind of company that can bring a wide range of expertise to the task, ensuring that the solutions they supply really meet the customer's needs, well into the future."
Image: Mal Chandler, Head of Sales, Techtel.
www.bridgetech.tv
(JP/MH)
Top Related Stories
Click here for the latest broadcast news stories.