Broadcast News
29/10/2015
APRS Reveals Honours For 2015 Sound Fellowships Awards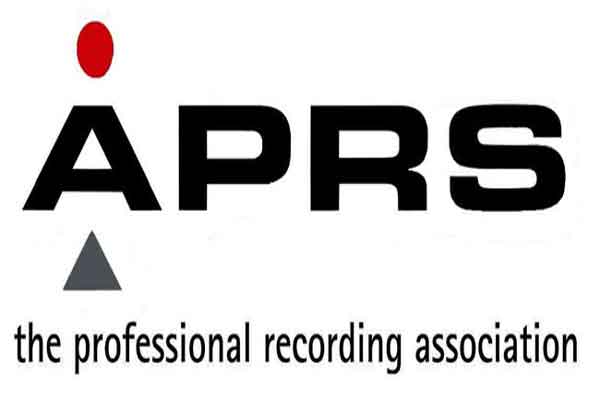 The Association of Professional Recording Services (APRS) has announced it will honour Ray Davies CBE, Richard Dodd, Stuart Nevison, Trisha Wegg, Peter Filleul and Mike Oldfield at the 2015 Sound Fellowships Awards Lunch.
The 9th APRS Sound Fellowships will be celebrated at this year's Annual Awards Lunch on 17 November. The Fellows will be inaugurated at the lunch, hosted by Sir George and Lady Martin, at the prestigious Roof Gardens.
This year the Fellowship honours go to:
• Ray Davies CBE – Musician and lead singer songwriter for the Kinks
• Richard Dodd – Recording, mixing, mastering engineer and Producer
• Stuart Nevison – Co-founder of AMS Neve
• Trisha Wegg – Long-time Studio Manager of RAK
• Peter Filleul – Singer, songwriter, composer, former APRS Exec Director
• Mike Oldfield – Musician, songwriter and producer
Malcolm Atkin, APRS Chairman, said: "The purpose of the APRS Sound Fellowship is to recognise the excellence and achievement of those who have made a special contribution to the art, science and business of recording."
This year's Harewood Toast will be proposed by Guy Fletcher OBE, Chairman of the PRS.
Focusrite, AMS Neve and API return as three of the main sponsors of the event with Sonnox and Yamaha UK joining the line-up for the first time this year.
The lunch will be held at the Roof Gardens, Kensington, London on Tuesday, 17 November.
To purchase tickets for the event, visit
www2.aprs.co.uk
(LM)
Top Related Stories
Click here for the latest broadcast news stories.