Broadcast News
27/10/2015
Keynote Speakers Announced For IABM Annual Conference 2015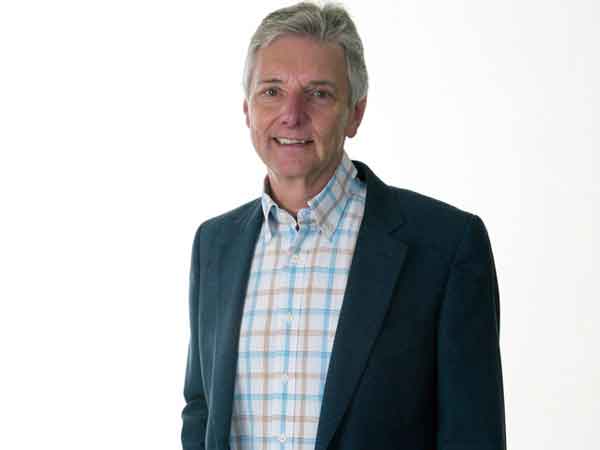 The keynote speakers for this year's IABM Annual International Business Conference 2015 have been announced.
The ceremony is due to take place on 3-4 December, at Radisson Blu Edwardian Heathrow Hotel, London.  
The speakers taking leading roles at the event are:
• Microsoft's Worldwide Media and Cable Industry Managing Director, Tony Emerson.
• Niko Waesche, Global Industry Lead Media and Entertainment, GFK.
• Muriel De Lathouwer, Managing Director & CEO, EVS.
Tony Emerson, who will be the first speaker at the conference, has a highly impressive background in media and broadcasting, and currently manages the whole of Microsoft's Media Industry Solutions ecosystem. He also leads Microsoft's involvement at both the National Association of Broadcasters Exhibition and International Broadcasting Conference. Emerson's presentation at the conference is entitled 'Get ready for the future of broadcasting'.
Niko Waesche's presentation will provide an insight into the international world of cross-media with research and data, enabling delegates to understand the trends in digital, mobile and the emerging data-driven world.
Muriel De Lathouwer from EVS will join the opening panel of the IABM Annual Conference 'Turning Virtual in to Reality'. She has been a member of the EVS Board of Directors since 2013 and has extensive experience in both the IT and telecoms industries.
John Ive, Director of Business Development and Technology, IABM says: "The broadcast industry is an exciting space to be in right now and things are rapidly changing — something we're likely to see continue for some time.  
"The calibre of speakers at this year's conference is a testament to that movement in the industry and the direction in which it is heading. We are seeing important discussions around new business models, the use of analytics, social media and the ever-important introduction of IT technology throughout the programme, production and distribution chain and these topics will continue to dominate at our conference."  
The prestigious industry event, that brings together leading figures from within the broadcast and media technology sector, the digital entertainment industry and experts from the wider business world, will see the senior level delegates engage in two days of discussion and debate.
For more information, or to register for the event, visit
www.theiabm.org
(LM/CD)
Top Related Stories
Click here for the latest broadcast news stories.