Broadcast News
01/10/2015
London Entertainment Week Announces Key Partnerships With NAB And More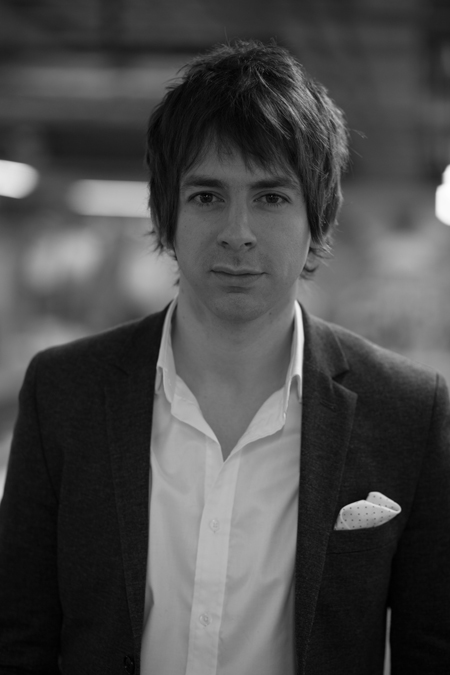 i2i Events Group Ltd, organisers of BVE, a broadcast and production event in the UK, has announced a host of launch partners for London Entertainment Week, the week-long series of events structured around BVE that will also encompass the challenges and opportunities facing the wider UK media and entertainment industry.
London Entertainment Week will start on Monday 22 February 2016 and carry through the week, ending on Friday 26 February 2016.
BVE is already the premier event for the UK broadcast sector and recognised globally as a major showcase for ground-breaking products and services, an unmissable free seminar program and advanced technical expertise. 2016 will see BVE expand beyond its 3-day exhibition format, with London Entertainment Week acting as the overall umbrella for a week-long series of co-located events, fringe activities and conferences in and around London.
London Entertainment Week has already received significant endorsement and support from a range of influential industry organisations including ABTT, ALD, AV Magazine, BECTU, BKSTS, Cinema & Television Benevolent Fund, Escape Studios/VFX Festival, London & Partners, Mondiale Publishing, NAB, PSA, Raindance Film Partnership, Panasonic and Avid.
The US-based National Association of Broadcasters (NAB) hosts the annual NAB Show, the global event for content creators focused on the future of media and entertainment. NAB will bring its expertise and unique perspective to London Entertainment Week.
"NAB is delighted to partner with BVE on London Entertainment Week to celebrate the UK as a creative hub for the entertainment industry," Chris Brown, Executive Vice President, Conventions and Business Operations, NAB, said.
"This community will be served by the best speakers, business opportunities and knowledge-sharing platforms that the industry has to offer."
Tracy Halliwell, Director of Business Tourism & Major Events at London & Partners, added: "We are delighted to support the launch and development of London Entertainment Week for the creative, broadcast and live event production industries. London is a leading creative capital and it is often the place our industry looks to for inspiration and thought-leadership. By choosing to launch London Entertainment Week, the organisers can harness the wealth of creative expertise, knowledge and innovation in London to deliver a world-leading event."
As the convergence of broadcast, live events, AV and social media has grown in recent years, BVE has embraced these overlaps with a broader range of seminar content and a wider selection of exhibitors that have been welcomed by exhibitors and visitors alike. This initiative will be a major focus for BVE 2016 with an expanded floorplan, including the introduction of a focussed Professional AV and Live Events technology zone, headed up by Nicky Rowland.
"We are working closely with organisations within the Professional AV and Live Events space, in order to shape and present this exciting new area at BVE," said Rowland.
"Together with new exhibitors, we will have a dedicated seminar theatre presenting keynotes and panel sessions that address important topics and challenges faced by the sector, as traditional boundaries continue to blur."
London Entertainment Week will also host other major industry events. The prestigious TPi Awards, which celebrate the talented individuals and companies working in the live production sector, will kick off London Entertainment Week on Monday 22 February at Evolution Battersea. The week will also encompass the Streaming Forum 2016 conference on 23-24 February at ExCeL, with additional events and support partners set to be announced over the coming weeks.
"With the value of the UK's Entertainment and Media sector estimated at £64 billion by 2018, an event of this scope and ambition has never been more relevant to bring the industry together," said Daniel Sacchelli, Event Manager, i2i Events.
"London Entertainment Week will be the platform for the industry's organisations and individuals to assemble across the week, delivering networking, training, innovation and inspiration."
bvexpo.com
Top Related Stories
Click here for the latest broadcast news stories.