Broadcast News
20/07/2015
2wcom's FlexDSR02+ Powers Satellite Distribution for Algerian National Radio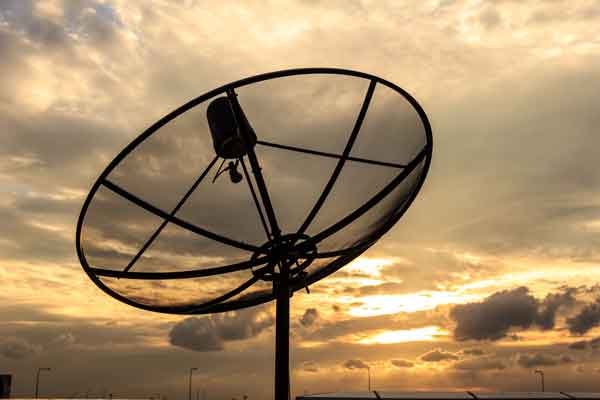 Télédiffusion d'Algérie (TDA) has placed a second order for 2wcom's FlexDSR technology to extend its new infrastructure for audio distribution via satellite.
Providing improved coverage for Algeria's widely-dispersed audience the new distribution structure will use 2wcom FlexDSR02+ units to achieve high quality transmission with efficient bandwidth consumption.  
2wcom's FlexDSR02+ and FlexDSR04+ digital satellite receivers offer an exceptionally comprehensive feature set, with support for all major audio formats, automatic program switching, full regionalisation capabilities, SIRC remote control through satellite, fail-safe dedicated hardware, and many more functions that allow broadcasters greater operational flexibility and cost savings.  
FlexDSR02+/04+ accepts input from satellite (DVB-S/S2), internet (IP), and synchronous transmission lines (STL with ASI). SD card-based internal memory capacity facilitates additional backup solutions and transmission scenarios. Automatic weight balancing of quality parameters and failover switching to alternative input sources (satellite, IP-line, ASI, SD card) is complemented by seamless audio fading between sources and optional μs-accurate synchronization for FM SFN networks from each of these input sources.  
"Together with other recently-announced national and trans-national infrastructure projects, this contract represents another big confirmation that FlexDSR+ product range is now the technology of choice for audio distribution via satellite," said Werner Drews, Managing Director of 2wcom.
2wcom.com
Top Related Stories
Click here for the latest broadcast news stories.