Production News
26/06/2015
Channel 4 Announce New Shorts Project & Production Lead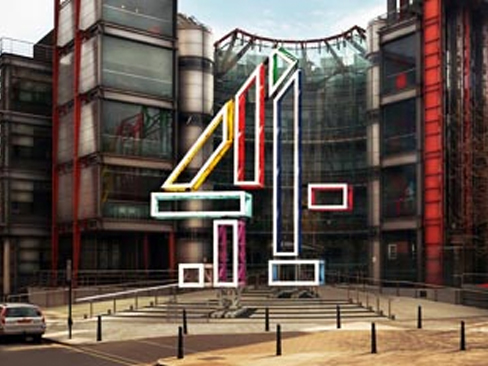 Channel 4 has announced the creation of a new Project & Production Lead role in its Partnerships team to drive Channel 4's record for innovation in advertiser funded short form content.
Channel 4 original Shorts are exclusive to its digital service All 4. Spanning a range of genres and subjects, from comedy and satire, to gaming and films; from lifestyle and food, to future trends and the simply bizarre – Shorts offer high quality, entertaining films when viewers only have time for a five minute TV fix.
The Shorts platform uniquely offers advertisers the chance to co-create engaging video content for a premium TV VOD service with Channel 4's experienced programme commissioning team, alongside access to both on and off-screen talent.
Working closely with commissioners, independent production companies and the wider sales team, the new Project & Production Lead will champion Shorts creative and Channel 4's editorial values to clients and agencies, manage day-to-day project and production operations, and establish best practice strategies to build a solid foundation for the growth of this popular new format.
Jonathan Lewis, Head of Digital Innovation and Partnerships at Channel 4 said: "Shorts offer advertisers a unique opportunity to create great video content which successfully engages our young viewers wherever they're watching TV. This newly created position will enable us to expand our work with brands in this key growth area to manage demand and help us drive our ambitious innovation agenda even further. We've had a fantastic response from both advertisers and audiences alike and we're looking forward to adding to the fast growing collection of original Shorts series available on All 4."
The channel also announced Sony as the latest brand to invest in short form series.
Sony launched brand new 8 part Shorts series Misbehaving in Chelsea on All 4, which focuses on the Made in Cheslea's cast and their love of pranking each other. Other major brands such as Rimmel London, Alfa Romeo and British Gas have already had success creating Shorts with Channel 4 contributing to driving over 3m Shorts views in 2014 following the Shorts launch last summer. Guy Martin's Passion For Life series in partnership with Alfa Romeo, Maxus Partnerships and North One Television proved so popular it was remade as a special one-off programme for Channel 4 last Christmas. Further branded Shorts series will be announced imminently.
More information can be found here.
Top Related Stories
Click here for the latest broadcast news stories.