Broadcast News
17/06/2015
Triveni Digital CSO To Discuss ATSC 3.0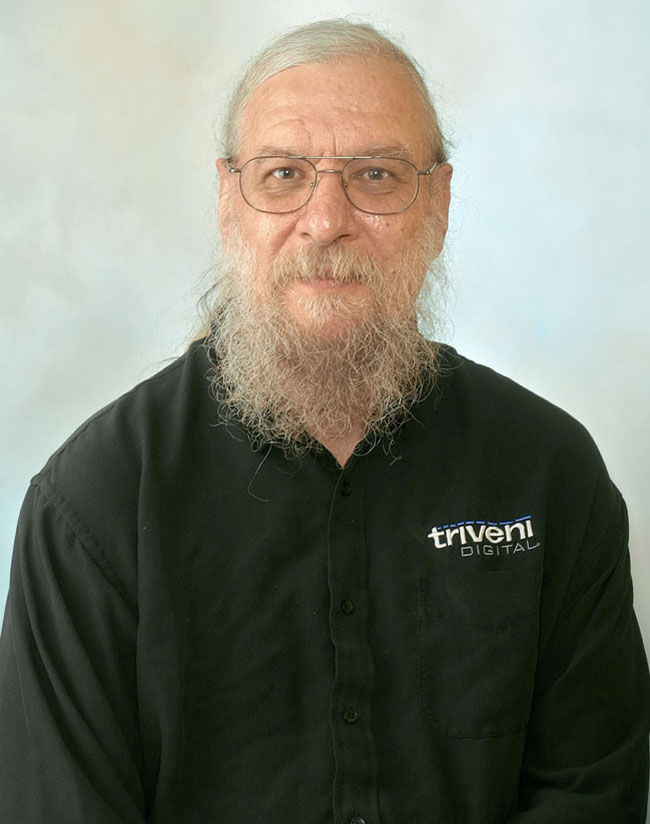 Triveni Digital's Chief Science Officer and chair of ATSC's Technology and Standards Group, Dr Richard Chernock, is to speak at BMSB 2015 – the IEEE International Symposium on Broadband Multimedia Systems and Broadcasting, on topics related to ATSC 3.0.
The conference takes place June 17-19 in Ghent, Belgium. Dr Chernock will also present on ATSC 3.0 during the 2015 Korean Society of Broadcast Engineers (KSoBE) Summer Conference, July 1-3, at Cheju National University International House.
"ATSC 3.0 drastically changes the way in which broadcast content is delivered, while enabling a superior TV experience for consumers," said Chernock. "At BMSB 2015 and the KSoBE Summer Conference, I will provide attendees with an overview of the technologies and benefits that ATSC 3.0 offers to the broadcast community, as well as explaining how use of the standard can generate additional local broadcast revenue."
Located in Ghent's Culture and Convention Center, Het Pand, BMSB 2015 is an important forum for the presentation and exchange of technical advances in the converging areas of multimedia broadcasting, telecommunications, consumer electronics, and networking technologies.
At the event, Chernock's keynote presentation, titled 'ATSC 3.0: Next Generation Broadcast Television,' on June 17 at 9am, will outline the benefits that the standard provides to the broadcast industry, including the ability to utilise a more robust and flexible physical layer, offer new types of services, and evolve with consumer demand.
Chernock will also chair a session on broadcast systems on June 17 from 2:00 to 3:40pm. This will explore a variety of topics, such as NGB-E as it relates to cable, wireless, and satellite convergence networks; the key technologies of NGB-W broadcasting channels; research and simulation for an ultra-high-speed mobile broadband multimedia transmission system; and adaptive broadcast beamforming techniques in a multiple frequency network.
At KSoBE, Chernock's presentation will provide an overview of the technologies involved with the next-generation broadcast system, the status of ATSC 3.0 activity, as well as the anticipated time schedule. In particular, he will go over the system requirements, including a call for a more efficient physical layer, mobility, UHD images, new solutions for audio, incorporation of new user technologies such as second screen, and hybrid use of broadcast and broadband delivery for services.
www.TriveniDigital.com
(JP)
Top Related Stories
Click here for the latest broadcast news stories.