Broadcast News
29/05/2015
TJ Derry Uses CION Camera For Photosynthesis Experiment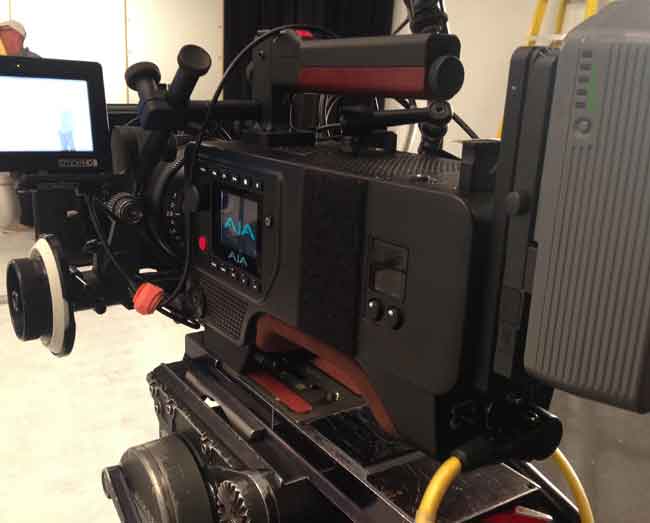 In a new spot directed by Toronto-based director and cinematographer TJ Derry, a photosynthesis experiment proves that Scotts EZ Seed fertilizer helps grass grow almost anywhere, including a basement.
Shot on CION at 4K in ProRes 444, with time-lapse footage captured on multiple Canon DSLRs, the spot showcases the beautiful cinematic images from the CION camera on a low light set.
Derry and his crew first designed and built the EZ Seed set in a studio, which they dressed as a basement. The set was lit mainly using practical lights, and augmented with skirted china balls to keep a base ambience in the room. Using CION with the older style Zeiss Super Speed MK2 primes, they shot almost wide open with very minimal light, and Derry was impressed with how good the footage looked and the low noise of the image.
"I couldn't believe how well the CION footage came out and how little noise there was; it was very cool and a great example of the filmic look the camera can produce, even in low light," explained Derry.
CION's ergonomics also simplified run-and gun-style shooting for Derry who has been shooting and directing for almost ten years.
www.tjderry.com
(CD)
Top Related Stories
Click here for the latest broadcast news stories.