Broadcast News
27/05/2015
CP Communications Adopts BarnOne Multifunctional Signal Transportation Platform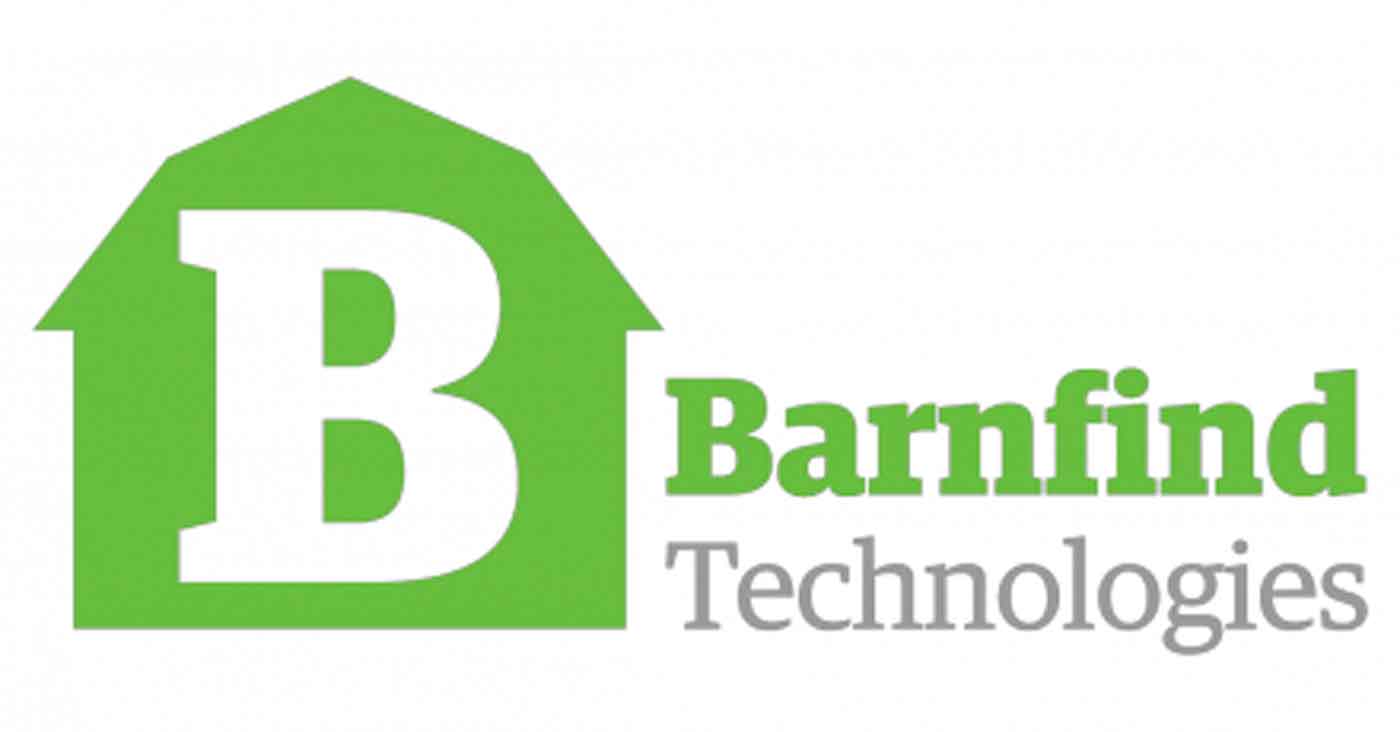 CP Communications has adopted Barnfind America's BarnOne multifunctional signal transportation platform to streamline fiber transport for mobile broadcasting clients.
CP Communications has installed BarnOne systems for two of its latest projects, RF production trucks commissioned for live golf coverage by major U.S. broadcasting networks.
CP Communications designed and engineered the two new mobile production facilities, both 53-foot expando RF fiber transmission trucks optimized for HD golf coverage. In both trucks, single BarnOne platforms accommodate signal transmission for a baseline of six RF cameras and 14 RF microphones, with the ability to expand to 30 cameras for larger productions such as the U.S. Open. In a typical golf course configuration, all RF mikes, RF effects, and RF cameras — together with return video and communications — are laid out over a fiber infrastructure. Using a single fiber, the BarnOne unit then distributes all of these signals out of the RF truck to the mobile production unit.
www.barnfindamericas.com
(CD)
Top Related Stories
Click here for the latest broadcast news stories.