Broadcast News
27/04/2015
Shure Celebrates 90 Years In Audio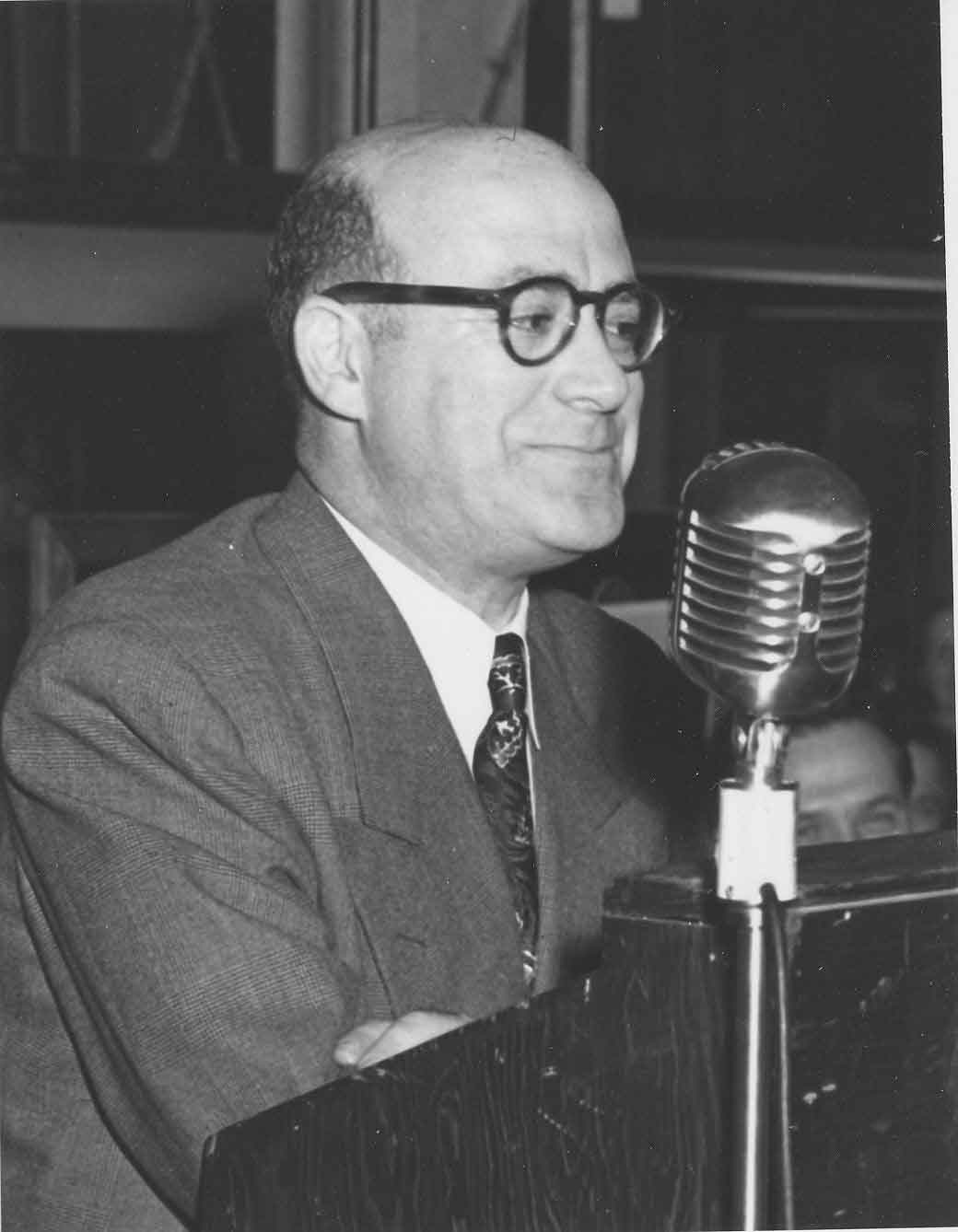 Shure Incorporated is celebrating its 90th year as one of the industry leaders in professional audio.
Shure now offers a diverse portfolio of wired and wireless microphones, listening products, personal monitoring systems, phonograph cartridges, and conferencing and discussion systems.
Shure products have been used by such luminaries as Martin Luther King, Jr., Elvis Presley, and every United States President since Lyndon B. Johnson.
There have been many milestones in the Company's 90 year history:
• The introduction of the first single-element unidirectional microphone, the Unidyne®, in 1939 changed the way microphones are made to this day; an accomplishment that was honored with an IEEE Milestone Award in 2014.
• The SM57 and SM58®, developed in 1965 and 1966 respectively, remain two of the most popular and widely-used microphones in the world today.
Several recent additions to the Shure product portfolio have set new standards for audio quality and performance. The Shure Axient® Wireless Management Network was the first wireless microphone product to detect interference and automatically change frequencies. SE846 Sound Isolating Earphones feature a groundbreaking low-pass filter, a true subwoofer that enables deep low-end performance without sacrificing clarity or detail. And, the soon-to-be-released MOTIV digital products are a new plug-and-play microphone line suited for individuals looking to capture high-quality audio for vocal/acoustic recording, podcasts, YouTube videos, field recording, and more.
www.shure.com
(CD/MH)
Top Related Stories
Click here for the latest broadcast news stories.