Broadcast News
23/03/2015
Argosy Acquired By IEWC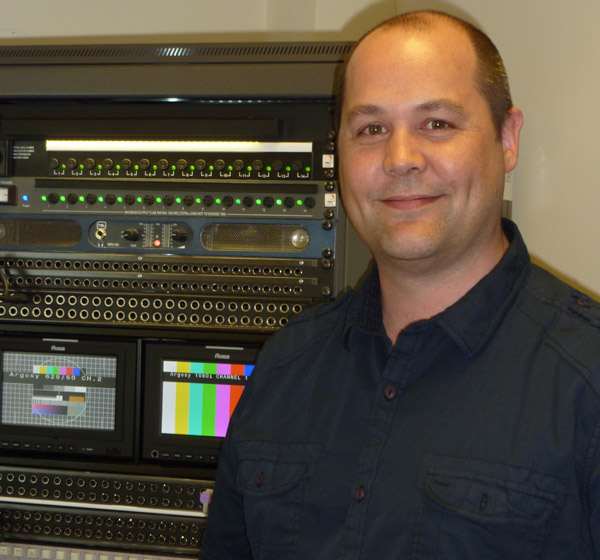 Argosy Components Limited has been acquired by IEWC, following a definitive purchase agreement the US-based distributor.
With 20 locations across eight countries, IEWC is a global provider of connectivity solutions for sub-assemblers, OEMs and the broadcast and communications industries. In addition to UL and CSA certifications, IEWC maintains strong partnerships with a broad range of the industry's most notable suppliers and customers.
"As the world of digital communications has continued to grow around the globe, IEWC has aggressively expanded its capabilities within the broadcast and communications marketplace with strong offerings in the United States, Canada, United Kingdom, Germany and China," a statement said.
"Argosy's strong presence in the UK, United Arab Emirates and South East Asia will help to bolster IEWC's growing broadcast and communications initiatives, while offering Argosy access to IEWC's globalised distribution network and on-site service offerings to streamline and improve Argosy's already unparalleled customer experience."
"As IEWC continues to strengthen its investments within the broadcast and communications industries, choosing partners and solutions that will truly enhance the IEWC customer experience has been of the utmost importance," said Roger Caynor, IEWC's VP of Broadcast & Communications. "With Argosy, their proven track record with supplier partners and customers will allow IEWC to continue to raise the bar on our offered solutions."
Chris Smeeton, Argosy Sales Director (pictured), added: "Together, Argosy and IEWC are an extremely natural fit due to the similarities both companies share in their customer-centric business models. We're excited for the opportunities this deal will create not only for Argosy and IEWC, but the enhanced support and expanded product breadth we will be able to offer our customers within the broadcast and communications markets."
Argosy will continue to operate under the 'Argosy' name and retain the same sales and operations teams.
www.argosycable.com
(IT/CD)
Top Related Stories
Click here for the latest broadcast news stories.