Broadcast News
26/02/2015
Airstream 2.0 From VISLINK Now Available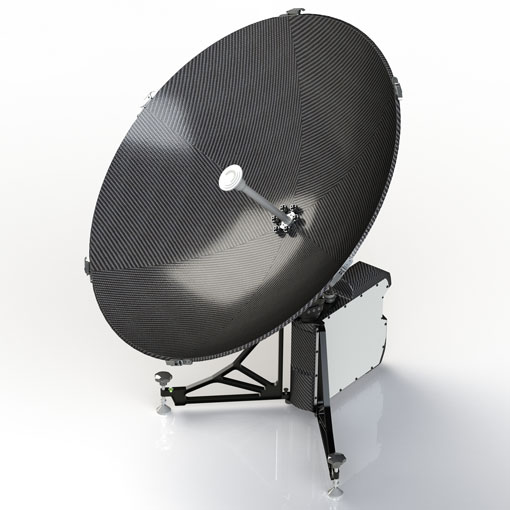 VISLINK has announced the availability of AirStream 2.0.
Airstream 2.0, with 50% improved 4G LTE performance and 'one-touch to air' functionality, meets the increasing need for broadcasters to rapidly deliver live coverage from any location with minimal equipment.
In addition to the performance improvements, the product now features TVU Grid interface capabilities. A VISLINK receiver ingests AirStream 2.0 transmissions, and distributes them to the TVU Grid providing point-to-point and point-to-multipoint functionality. The Grid network provides a connection to video sources and distribution points that allows users to share live video content instantly to anywhere in the world that has access to a Grid-accessible device.
AirStream 2.0 incorporates modems that enhance cellular performance through tower switching and hopping capabilities. For example:
• In areas with poor cellular coverage, AirStream 2.0 will automatically connect to the tower at the optimal data rate based on the cellular service vailable, 3G or full 4G LTE.
• If the closest cellular tower is congested, such as when there is a large event, the transmitter is able to reach out to the next available tower in range to ensure continued streaming.
• If streaming while in a moving vehicle, AirStream 2.0 will automatically tower switch as the vehicle travels through different coverage areas.
www.VISLINK.com
(CD/JP)
Top Related Stories
Click here for the latest broadcast news stories.