Broadcast News
23/01/2015
Is Design, Build And Commissioning Still Enough?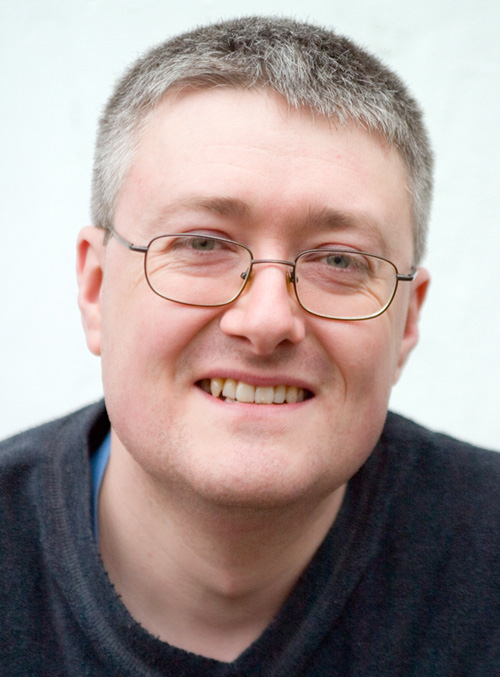 The days of large engineering teams supporting film and TV facilities are well behind us, writes Phil Crawley, Head of Systems Integration, root6.
The reliability of modern edit workstations and shared storage systems are orders of magnitude better than the electro-mechanical VTRs and telecine machines of old. The design of facilities has also been simplified with all the complexity now residing in the network switches. On-the-job training has largely been replaced by courses delivered at university and is very much IT-centric. This was always going to happen and, from the first use of PDP-11 mini-computers to control VTRs back in the early seventies, all traditional video engineers have been watching the onslaught of 'convergence', the theme of countless trade shows. You would think that this might spell the end for systems integration practitioners – firms that specialise in designing and building your shiny new facility with many kilometres of twisted pair and coaxial cable, and to a degree it is. At root6 however, we've always thought that – as with equipment sales – it's the value-add that we need to bring to the installations market.
This can be illustrated in a recent project; moving NBC Universal's facility into the Central Saint Giles development in west London, where the physical build was augmented by services including training, safety certification, colourimetry and the provision of custom electronics.
The meat and veg of installation is not just doing the data, video, audio and fibre correctly; increasingly even electricians are doing a good job of installing category-6 cable. The cost of fibre fusion splicers has now fallen to sub-£5K, with core-alignment models more than doubling the though-put of a trained technician, so customers can get real value by shopping around. However, you need experienced engineers around the parts of your business that can still make money; namely audio finishing and picture grading.
In the case of NBC Universal, root6 has provided these additional services:
Training
– The DPP file-based delivery specs have been a big driver for customers' training requirements. The TV department took advantage of our PSE and DPP courses and the film department had us in for weekend sessions training staff in fundamentals as well as colour and compression.
Safety Certification
– In large builds the project management company does a good job of managing safety on site but the installation as delivered must conform to the requirements of the 17th Edition. We provide test sheets for every single electrically powered piece of equipment in a root6 build.
Colourimetry
– Using a Systems Integrator that has an awareness of film and TV colourimetry has allowed NBCU to specify and set-up a consistent colour environment between its graphics, editorial and film departments. We can offer these services because we have experience and have invested in the right test equipment.
Custom Electronics
– There are still systems that don't play nicely together; do you need to remotely control GPIs with only the network or Internet as a conduit? In NBCU's case the requirement was for RF-controlled 'mic live' and 'on-air' lights in the audio department.
By choosing an integrator who can bring additional skills to the party, NBCU was able to make a single party responsible to ensure its operational objectives were met. Integrating different manufacturers into a coherent workflow can be bedevilled with problems but NBCU, quite rightly, made that root6's problem!
Following the move, Russell Nicol, Director of Broadcast Engineering at NBC Universal Networks International said: "We have worked with root6 for almost three years, during which time they have provided a range of services including equipment procurement, support & training. They have been extremely flexible at meeting NBCU's needs during a busy period of change, helping us develop and refine new workflows and migrate to entirely file-based operations."
We generally find that, in larger projects where the customer understands time and workload-disruption as well as value, they are more likely to engage with full-service systems integrators who can provide such additional services. Other examples of value-added systems integration projects in the last two years include ITV Production Facility's move from Quay Street in Manchester to MediaCity and Technicolor's move from Perivale to Pinewood.
The article is also available via
BFV online
.
(IT/JP)
Top Related Stories
Click here for the latest broadcast news stories.