Broadcast News
12/01/2015
It's About Time: Wohler/Cinnafilm's Tachyon Wormhole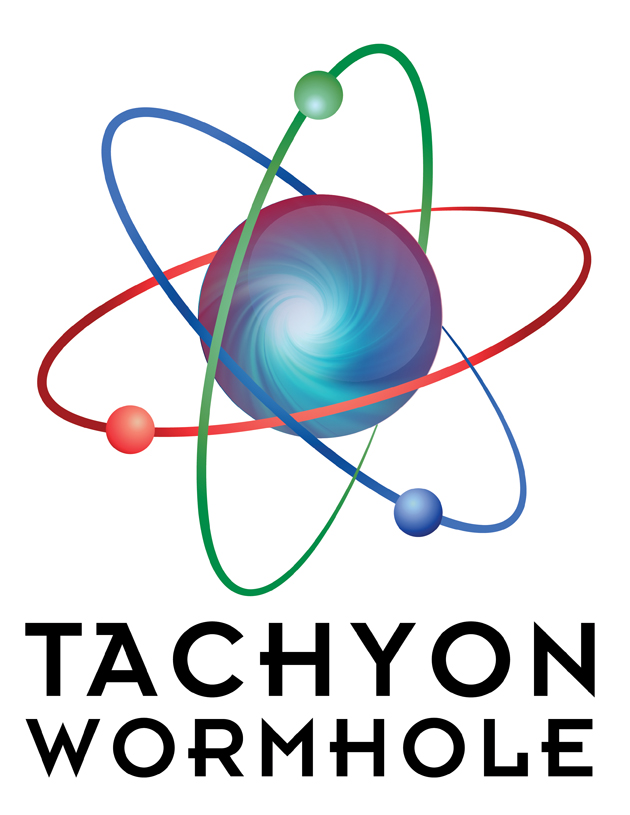 For content owners and broadcasters, time is money — whether it's time expressed as ad sales or the time saved by automating an expensive and resource-intensive process, writes Craig Newbury, Vice President of Sales at Wohler.
That's why one of the most talked about products of 2014 (and sporting one of the most intriguing names) is Tachyon® WormholeTM, a product resulting from a joint venture of Wohler Technologies and Cinnafilm®.
In a nutshell, Tachyon Wormhole is a media retiming solution that adjusts the runtime of file-based media assets, perfectly preserving not only video and audio quality but also closed caption integrity.
Tachyon Wormhole is so compelling that it was recently named to receive a 2014 Engineering Excellence Award from the Hollywood Post Alliance. The solution gives time back to broadcasters by transforming the media retiming function from a business cost into a source of revenue generation, without affecting the ultimate viewer experience.
In a typical deployment, Tachyon Wormhole allows users to replace more than $500,000 worth of specialized hardware with a single server, at a fraction of the cost of the baseband hardware it is replacing. By shortening or lengthening the runtime of program content, providers can fit the time requirements of a network without requiring time-consuming, hands-on editing.
Looking under the hood, Tachyon Wormhole is a powerful integration of Wohler's RadiantGrid Intelligent Media Transformation PlatformTM and Cinnafilm's award-winning Tachyon algorithms including standards conversion, high-quality deinterlacing, superlative resolution conversion, inverse telecine, broken cadence removal/correction, and offers additional optional processing options such as audio loudness correction and colour legalisation.
Using the RadiantGrid software platform as its processing framework, the turnkey Tachyon Wormhole system can process up to two conversions in real time. The technology also facilitates retiming of closed caption data and integration of audio retiming into the video-processing workflow. It handles 64 channels of audio and resynchronises CEA-608 and -708 captions. Users simply select the target runtime by choosing a specific length or by entering a percentage adjustment.
Introduced at the 2014 NAB Show last April, Tachyon Wormhole has just undergone a significant update. One enhancement is segmented retiming, which enables operators to use timecodes to designate certain regions or segments of a media file to be retimed rather than retiming the file as a whole. In this manner, users can exclude certain segments from retiming; for example, in order to prevent an opening credit sequence from being adjusted. This function automates another process that previously required the time of an editor and additional equipment, adding to overall production time, and eliminating errors that might have resulted from manual input.
Tachyon Wormhole also includes an application-specific user interface that gives users a straightforward mechanism for preparing and launching a retiming project.
In short, Tachyon Wormhole ensures that broadcasters and content owners can achieve maximum ROI by expanding the potential for monetising content and creating new workflow efficiencies. Tachyon Wormhole is available directly from Wohler Technologies and from a select network of value-added resellers.
The article is also available to read in
BFV online
.
(IT/JP)
Top Related Stories
Click here for the latest broadcast news stories.