Broadcast News
19/12/2014
Anevia Introduces Next-Generation Cloud Strategy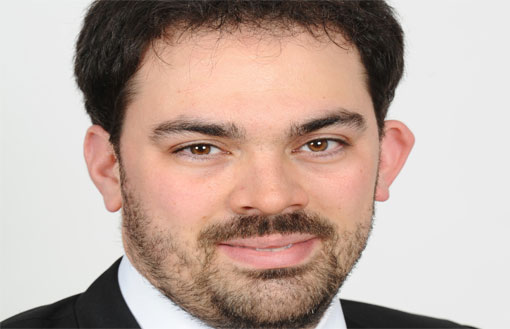 Anevia has announced the first service of its new Cloud strategy.
Introduced to Anevia customers and partners during its first Cloud Conference, Anevia Cloud Monitoring is a software-as-a-service based application and allows the global maintenance of enterprise television deployments centred on Anevia Flamingo XL and XS IPTV head-ends.
Anevia Cloud Monitoring is a multi-tenant cloud-based application allowing pro-active, easy and efficient global enterprise TV sites maintenance.
With its predictive alerts feature, the Cloud Monitoring service enables lost-channel issues such as lapsed subscriptions to be identified and rectified automatically before they cause significant interruption to the viewing experience.
The service also avoids TV viewing disruption linked to loss of conditional-access management rights. Each Anevia head-end, from any location, pushes its status data on a regular and controllable basis all its using cloud technology.
Anevia Cloud Monitoring provides a basis for the global maintenance of a worldwide enterprise IPTV operation with secured alerts. All this information can be viewed instantly via a dedicated monitoring interface. Anevia's unique smart information processing is used to generate alerts automatically with emailed notifications of identified events such as satellite broadcast channel changes.
"Anevia Cloud Monitoring takes the IPTV viewing experience to an entirely new level, ensuring minimal television service disruption and greatly increased customer satisfaction thanks to its predictive functions," comments Anevia's co-founder and CTO Damien Lucas. "In 2015 we will be introducing additional cloud-based capabilities to provide enhanced line-up and configuration of cloud-TV channel delivery services. The objective is to ensure that technical issues throughout an IPTV chain are detected and corrected before they result in a subscriber being faced with a blank screen."
Anevia Cloud Monitoring is available now to all customers who have an Anevia system maintenance contract.
www.anevia.com
(JP/MH)
Top Related Stories
Click here for the latest broadcast news stories.