Voice Over Studios Sponsors

Manchester Voiceover works with only the finest talent. Yes, we know a lot of places say that (well, they wouldn't say 'worst' would they? Though, maybe there's a market for that somewhere... who knows) but we think we do.

Voice Over Soho
Specialist Voice Recording Facility
Most Competitive Rates in Soho
Top Quality Studio and Equipment
Clients Inc : EA Games, Playstation, Diesel

London Voiceover is, unsurprisingly, a company that provides voices! Our voices are all colourful characters who bring a spark of life to the jobs on which they work.

With countless years of experience behind them, they can deliver each and every time.
Voice Over Studios Companies
In Middlesex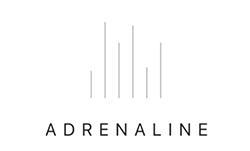 Voice Archive
2, Junction Road, Harrow HA1 1NL, Harrow
Tel : +44 (0) 20 7993 8251
It all started back in the early 90s, when Søren Arnsbo created Voicearchive from a basement in Denmark. Søren had been working for years in commercial radio production and...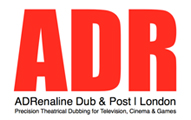 ADRenaline Dub & Post is a dubbing facility in London specialising in precision Theatrical Dubbing. Since opening our doors we have dubbed dozens of feature films, television...