Outside broadcast Sponsors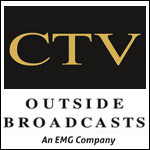 Outside Broadcast London South of England
Outside Broadcasting & Satellite Services
OB Vehicles
Contact us 020 8453 8989

Independent Outside Broadcast Facilities Company in the UK and amongst the largest in Europe. Mobile television OB trucks vans unit providing outside broadcast facilities with recording, live feeds and webcasts in digital and widescreen formats

Links Broadcast is the UK's leading provider of satellite broadcast and portable production facilities. We operate an extensive fleet across the UK, including 4K/UHD & HD uplinks as well as hybrid OB/SNG production facilities.
Outside broadcast Companies
In Bedfordshire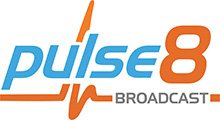 We are Pulse8Broadcast - we provide technically robust and financially appealing outside broadcast (OB) trucks for Light Entertainment and Sports TV productions, together...