Aerial - Photography Sponsors

Award winning Drone hire aerial filming & CableCam filming. Regularly hired and trusted by Producers & Directors.
Special permission to operate up to 10m in congested areas
Heavy lift
Live broadcast
Night flight permission
Aerial - Photography Companies
In Cheshire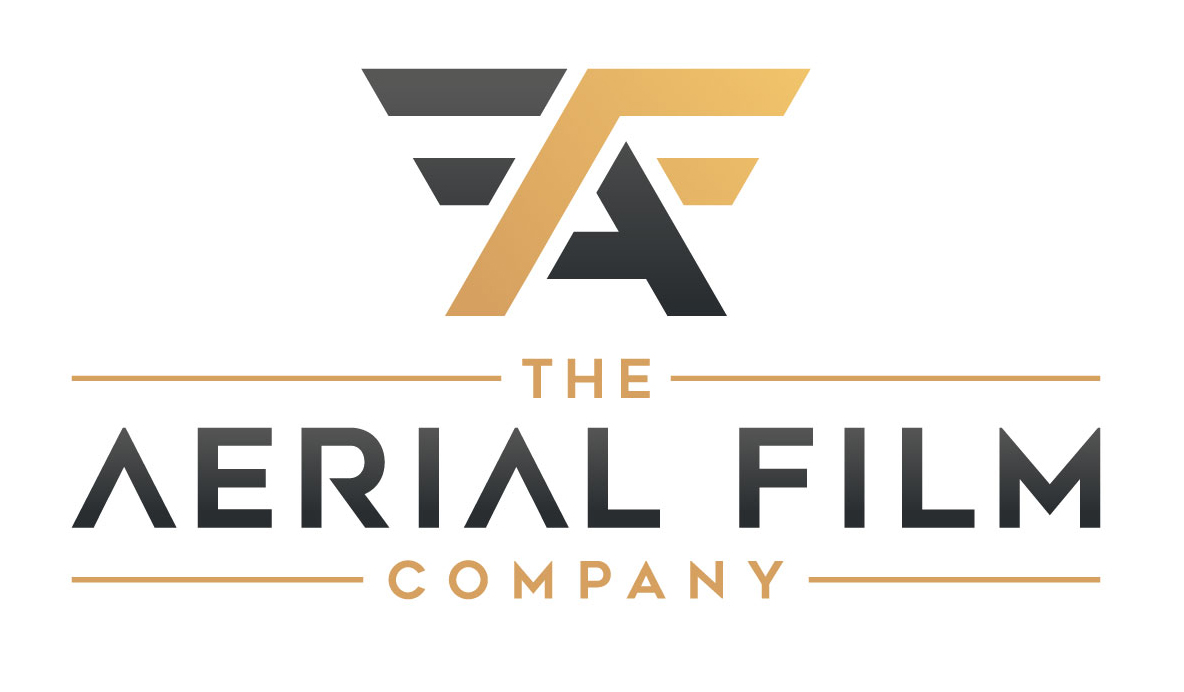 The Aerial Film Company The Aerial Film Company are a leading specialist in aerial filming. Using state-of-the-art stabilised camera systems with modern and reliable...

Airpixa
SUITE 443, Manchester
Tel : 0161 818 6002
Aerial photo and video production services, Manchester construction photography and golf course...