Aerial - Photography Sponsors

Award winning Drone hire aerial filming & CableCam filming. Regularly hired and trusted by Producers & Directors.
Special permission to operate up to 10m in congested areas
Heavy lift
Live broadcast
Night flight permission
Aerial - Photography Companies
In Cheshire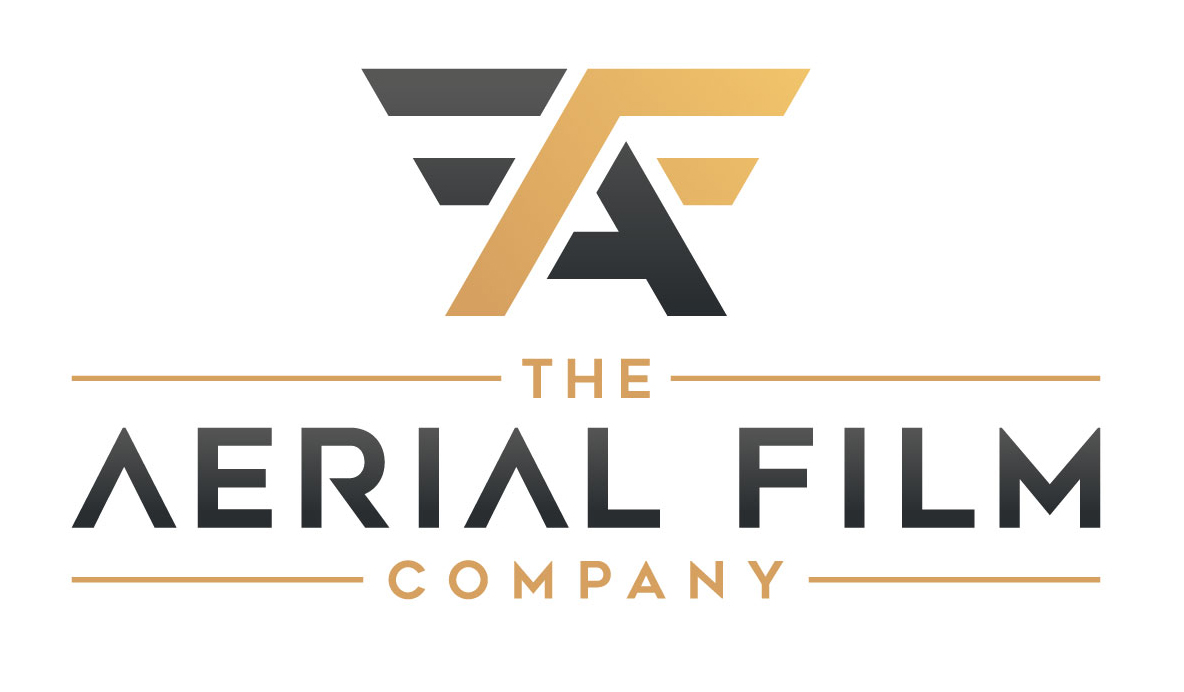 Aerial Filming Specialists GB Helicopters are specialists in aerial filming throughout the UK and Europe. Sporting multiple camera platforms, including the Shotover K1 and...

Airpixa
SUITE 443, Manchester
Tel : 0161 818 6002
Aerial photo and video production services, Manchester construction photography and golf course...