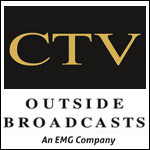 OB Vehicles London
OB Vehicles North of England
OB Vehicles South of England
OB Vehicles UK and Europe
Contact us 020 8453 8989
Neon Broadcast Services provide location television facilities to television production companies and broadcasters, both terrestrial and satellite, throughout the UK and overseas. We offer a top level of freelance television professionals.
OB Vehicles Companies
In Bedfordshire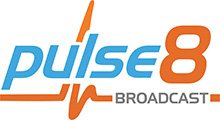 We are Pulse8Broadcast - we provide technically robust and financially appealing outside broadcast (OB) trucks for Light Entertainment and Sports TV productions, together...