Camera Crews - Equipped Companies
In Sussex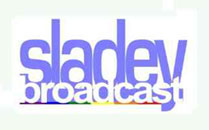 I am able to provide camera operation for a wide variety of PSC applications spanning news, features, sport and documentaries. I am based in the South East/London area and am...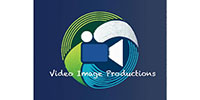 Video Image Productions provide 3 packages video camera crews The 3 main video camera formats that we provide are MINIDV, DVCAM, and DIGITAL BETACAM. MINIDV: Although Mini DV...