Camera Crews - Equipped Companies
In Sussex


SABSOUND Broadcasting is a trusted UK resource to many of the leading Production Companies and Broadcasters from around the world, supplying a huge array of specialist...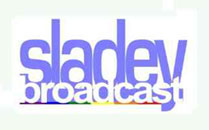 I am able to provide camera operation for a wide variety of PSC applications spanning news, features, sport and documentaries. I am based in the South East/London area and am...