Camera Crews - Equipped Companies
In County Antrim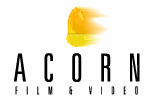 Belfast's only fully equipped High Definition facility Acorn is the most respected and longest established facility company in Northern Ireland. Based in Belfast and...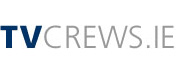 TV Crews.ie
13 Fitzwilliam Street, Belfast
Tel : Northern Ireland +44 28 9022 2300
Book a Film or TV Crew We know that when you need a crew you need it now. That's why we provide National Coverage, to make sure our clients get the best people, the best...