Cameramen - Underwater Sponsors

UNDERWATER CAMERAMAN, HD, Film, Any video format. HSE1V. Based in Cornwall and Bristol. Working Globally.
Cameramen - Underwater Companies
In Aberdeen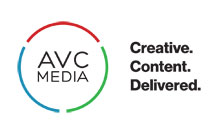 AVC Media is one of Scotland's top-rated Media houses with corporate and sports productions, audiovisual solutions, 3D animation, quality PR and brand communications, web...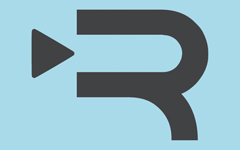 Elliot has extensive experience across a wide range of broadcast and corporate productions having worked throughout the UK and worldwide in TV and video production for many...