Editing - On-Line Sponsors
@Voytek has three edit suites, film crews, duplication, multi media capability, graphics design and production based in house in our central London location.
Editing - On-Line Companies
In Surrey


"Highly commended" – IVCA Clarion Award Corporate Video Production Surrey, London, UK Big Yellow Feet is an award-winning video production company based in Surrey, servicing...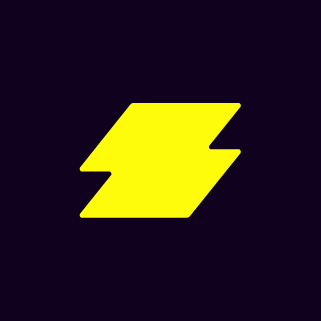 Shoot You is staffed by former BBC personnel. We're London based and have been in production for 20 years. Clients partner with us because we take time to understand them,...