Engine House creates VFX and animation sequences for film, TV, games and the web. Creating beautiful images and animations for ad agencies and film studios.
VFX Companies
In Berkshire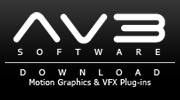 Regus
Oxford House 12-20 Oxford Street, Newbury
Tel : 01635 760 200
Motion graphics, graphics & visual effects software and plug-ins for Adobe After Effects, Apple Final Cut Pro, Avid, Autodesk & more. Buy creative software & plug-in...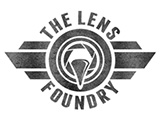 The Lens Foundry is an Aerial and VFX Camera Facilities company. Our range of facilities includes heavy lift Drones (Alexa Mini, Red, F55), Motion Control,Camera Tracking,...