Address
141 Bow Road,
Central London,
London,
E3 2AN

About Camerafreelance
Camerafreelance.co.uk is a unique London based crewing company that provides the very best cameraman with camera , lighting and sound equipment. Full HD and Film camera crews, edit and post production.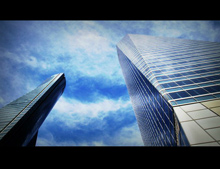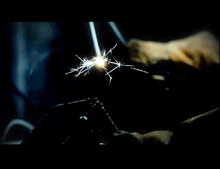 With high production values as our priority concern, Camerafreelance.co.uk will tailor a crew to suit your corporate, commercial or programme needs.
Camerafreelance.co.uk offers you a competitive price for a cameraman with camera equipment, lighting and sound kit to fulfill any filming requirement.
The crews are comprised of the DoP + Sound Recordist + full camera, audio and light kit.
We also supply DoP + Field Producers, P.A.s, Sound Recordist, make-up, electricians.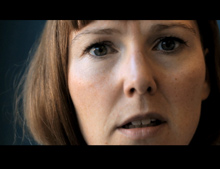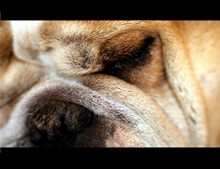 You give us the 'Brief', we will make it work!!!
Happy to work with large or small teams as well as self shooting cameraman and Lighting that fly across the 'pond' or can work with an email brief and then 'shoot and ship'
Email us in the UK now to solve all your crewing & resource problems.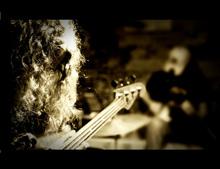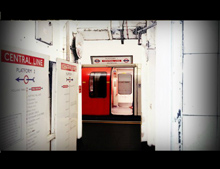 Location of Camerafreelance

Sony PMW 500/700 and HD Cameraman and specialists in Camera Crew Hire, Film Crew Hire, Polecam Hire and Corporate Video Production Services - Bristol, UK.

Hire a cameraman provides professional camera crews for broadcast and corporate work across the world. Call us now for a quote.

CREW IN MOTION is a production company dedicated to providing you with the highest standard of television and commercial production services in Spain.
TV Camera Crews
Commercials
Outside Broadcasting Crews