Company:
ACESTUNTS Stunt co-ordinator
Address
London Woodman Coat,
BN5,
England UK

About ACESTUNTS Stunt co-ordinator
Stunt Co-ordinator or perfomer on the following projects:-
Game of Shadows, Gravity, Rush, Solomon Kane, Colour of Magic, 10,000 BC, Blood And Chocolate, Sherlock Holmes, Gulliver's Travels, Cherry Bomb, Cold Mountain (2nd Unit), Flyboys, Basic Instinct 2, Sky Captain, Amazing Grace, and Game of Thrones.
Franklin is a second-generation stunt performer and coordinator with over 20 years experience in the industry. His father is a veteran stunt performer and coordinator of over 40 years and Franklin has gained a wealth of experience and invaluable knowledge from him and his associates, which he now combines with his own wide experience of current film-making.
Click
here
to download Franklin's CV.
You can also view Franklin's showreel
here
.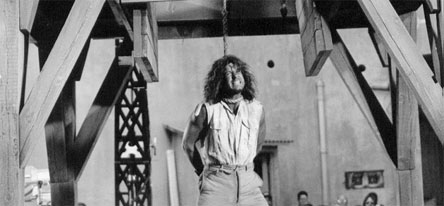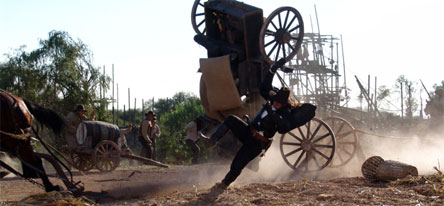 Find ACESTUNTS Stunt co-ordinator in
Location of ACESTUNTS Stunt co-ordinator
Stunt Coordinators & Performers Sponsors

Marc Cass STUNT COORDINATOR (LONDON) MOBILE: 07860 77 69 78 with over 25 YEARS EXPERIENCE - BRITISH STUNT REGISTERED APPROVED CONTRACTOR. INSURANCE APPROVED STUNT COORDINATOR H.S.E RISK ASSESSMENTS. RECENT CREDITS: TOP BOY 3 (2019) BRAVE NEW WORLD (2019). ALL STUNT EQUIPMENT PROVIDED.

With over 40 years of experience as a Stunt Co-ordinator/Performer, I have covered a very wide range of skills and experience in the business.

Delivering creative stunt, action and fight sequences to suit all budget levels, where producers get as much 'bang for their buck' as possible, but safety is never compromised.