Company:
Cherry Media Limited
Address
222 Regent Street,
London.,
London,
W1B 5TR,
England UK

About Cherry Media Limited
From corporate video productions to first-class broadcast commercials, Cherry can turn any brief – and almost any budget – into a thing of beauty, clarity and impact.
With dynamic live action filming and high-end 2D and 3D motion graphics, Cherry's talented team can lift your company's consumer and internal comms to a new level.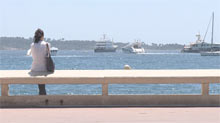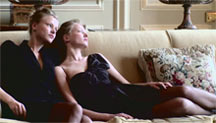 Our clients include major film studios and exhibitors, national and international corporations, and celebrated consumer brands.
For corporate productions - inspire, inform and energize your employees and industry peers with a high-impact audiovisual production.  From video newsletters and management presentations to company conferences and roadshows, Cherry will make sure your message gets through.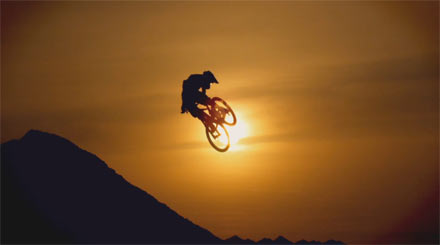 For consumer productions - maximise your product's appeal and hammer home your brand identity with creatively inspired, market-driven and strategically focused commercials and sponsorship idents for all broadcast media: TV, radio, cinema and on-line.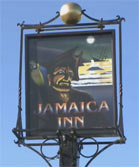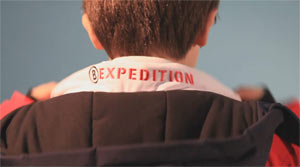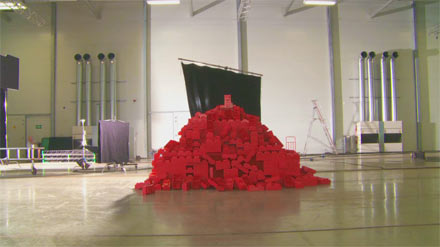 Find Cherry Media Limited in
Location of Cherry Media Limited
Corporate Video Production Company Sponsors

Filming & Editing
From script to duplication
Events & Promotional Videos
Video for corporate, business and public sectors
Rich content specialists
Worldwide experienced crew
020 33724419

The Theory is a film and video production company that creates corporate films, brand commercials and direct response TV adverts. We're HDSLR specialists. We make stuff you want to watch. We do it at a great price.

We are a creative film production company based in London. We also create photo-real visual effects that bring products and environments to life.