Company:
Cammotion LTD Aerial Filming London
Address
Marlow,
England UK

About Cammotion LTD Aerial Filming London

Cammotion
are specialists in camera control technology. Vortex, the company's first product, is an innovative aerial camera mount system for on shot vertical tracking from ground level up to 30 metres (or the 12th storey of a building).
Vortex offers new possibilities in filming. The self-supporting system is designed for use in harsh outdoor conditions and on uneven ground. Compact in transport and with a small operational footprint, Vortex can access locations previously unattainable for vertical tracking or high angle shots. Above all, Vortex is quick to set up and can easily relocate several times in one day.
Battle of the Somme 100th Anniversary from Cammotion Ltd on Vimeo.
The applications of Vortex are not just restricted to outside broadcast. Vortex fits through double doors for use inside a building's atrium or to access a courtyard. The camera can then track the action from ground level up or down a building, in large stairwells and through glass lifts.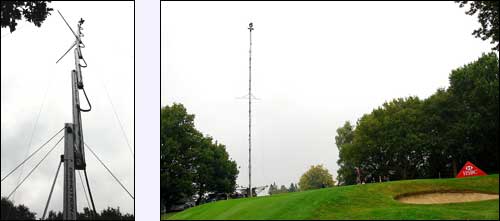 Twitter Feed

Facebook Feed
Find Cammotion LTD Aerial Filming London in
Location of Cammotion LTD Aerial Filming London