Fax:
Mobile 07900 897 958
Address
39 Nursery Road,
Prestwich,
Manchester,
M25 3DU,
England UK

About Ace PA Ltd
Director of
ACE PA LIMITED
Gary Jones has been working in the PA hire business for over 20 years.
PA Hire department is continuously kept busy with work from various local Councils, AV Conference & Event Companies.
Concert Promoters and private small dry hire's
Public Address Hire Available For:
· Live Sound
· Theatre Events
· Conference & Corporate Work
· Marquees Event
· Public Events
· Parties
· Weddings
· Birthdays
Past events have included Manchester City Council's BBC Music Live, VE Day, SWAP Festival & Live Earth screening. Stalybridge Splash Festival. Ashton Streets Ahead. The Bolton Show, Bolton MELA, Bolton fireworks, Tameside Xmas lights.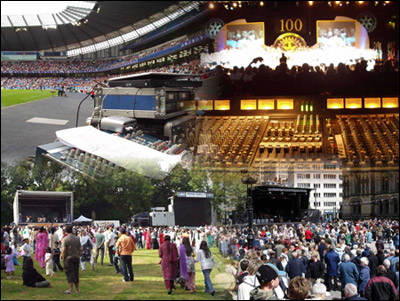 Hyde Splendid Weekend (feat Manchester Camerata 57 piece Orchestra with Jon Christos vocalist)
PA Hire & engineering services for, Event Technical, The Drifters, The Soul Brothers, Souled As Seen, The Commitments, The Willows Salford Rugby Club, Rockys Audio, Comtec Presentations and various event and production companies.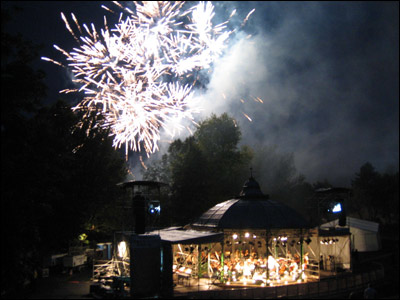 Installations keep ACE PA constantly busy, The Waterside Bury, Pavillion Bars Stalybridge, The Rendezvous Astley, The Big Bar Warrington, Yang Sing Restaurant Manchester, Pheonix Centre Bury, various schools and public buildings
Sound Equipment - Hire Sponsors

contact +44 (0)208 6918161
State-of-the-art pro-audio equipment
Intelligent and generic stage lighting
AV and video projection
Back-line and musical instruments
Riser decks and light staging,
Trussing, chain hoists and rigging

Theatrical Sound Design & Hire specialising in Sound Design for Musical Theatre. With over 20 years' experience within the Sound industry, our work has been heard in most of the UK's Theatres, in Europe and in the United States.

FX Rentals is set up to manage every aspect of digital recording and editing.
Pro Audio
Instruments
PA
Pro tools equipment and resources for live and recorded sound - 24|7