Broadcast News
28/06/2022
Bectu Joins French Unions To Demand Funding For Public Service Broadcasting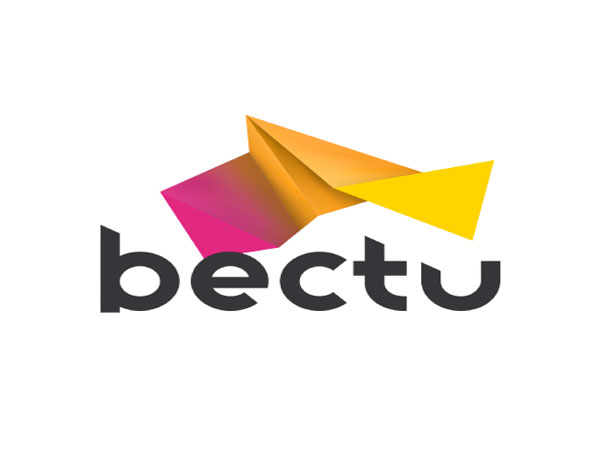 Bectu has joined UNI Global Union and the French affiliates the General Confederation of Labour, the French Democratic Confederation of Labour and Force Ouvrière to demand sustainable funding for public service broadcasting.

France is set to abolish its TV licence fee, which brings in around €3 billion each year, later this year. The licence fee is used to fund France Télévisions' output, including France 2, France 3, France 5 and Arte. It also supports Radio France operations, as well as international offerings such as France 24 and RFI.

It is not clear how the broadcaster, nor its radio counterpart, will be funded once the current licence fee is abolished.

Unions in France are campaigning for sustainable financing of French public broadcasting to preserve cultural diversity and media pluralism.

Bectu believes that investment in the democracy of our societies must be reflected in adequate, dynamic and progressive financing of public broadcasting and that their financing must allow for investment in the people that make public broadcasting, in their talents, skills, professionalism and capacities.

A UNI Global statement, endorsed by media, entertainment and arts unions from across the globe, said: "Weakening public broadcasting means weakening the commitment to a pluralistic, diverse, inclusive and outward-looking media ecosystem.

"In a world dominated by powerful multinationals that reduce public space and favour the development of the mainstream, public broadcasting is an actor that guarantees a space accessible to all citizens for the expression of voices, stories, and themes that reflect the diversity of our societies.

"Investing in the development of public broadcasting means investing in the public cultural space of our societies, and in democracy."

This comes as the BBC faces profound threats to its funding model. As the largest union in The BBC, Bectu is leading the campaign to protect the BBC with our More Than A Licence campaign. Read more and sign the petition here.

Bectu, along with the Federation of Entertainment Unions in the UK, has also recently written to the Secretary of State for Digital, Culture, Media and Sport, Nadine Dorries, to urge her to reconsider the Government's plans to privatise Channel 4. Read more here.

Bectu and parent union Prospect union's national conference recently noted that public service broadcasting is under attack like never before and passed two motions defending public service broadcasting, creative content and jobs.

Bectu believes the Government's plans to privatise Channel 4 and its threats to the BBC licence fee are an act of cultural vandalism and we will not let these attacks pass unchallenged.
Top Related Stories
Click here for the latest broadcast news stories.