Broadcast News
16/06/2022
Pebble Expands UAE Team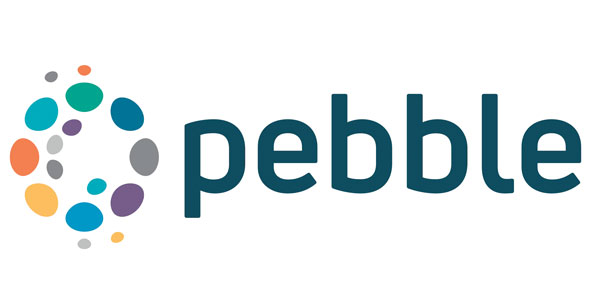 Pebble has expended its UAE team, adding further support and project implementation capacity in the region with three key appointments.
Building on its strong position in the Middle East market, the regional team will benefit from the addition of proven skill sets and experience, enabling the business to build on its recent growth momentum.
The new appointments include the promotion of Ziad Sanbar to Regional Solutions Manager. An experienced Senior Engineer with a strong track record of success within Pebble and in the wider broadcast media industry, Ziad has been with Pebble in the UAE since 2011, when he joined as a customer support engineer.
Belkacem Hennane joins Pebble as Customer Fulfillment Engineer having spent the previous 12 years at Tassili Media Production, where most recently he served as Technical Operations Manager. A multi-skilled IT and operations manager with good all-round supervisory and technical expertise, he has also worked for organisations including Etisalat, LounaVision and Big Numerique.
Christian Mesmar, a Product Trainer and Customer Fulfillment Engineer, will relocate from Pebble in the UK to the UAE. Working at Pebble for nearly six years, he operates simultaneously as a trainer and projects engineer, delivering solutions for playout, ingest and media management at several high-profile television networks and service providers such as AMC, SES, Al Jazeera, MBC, Fox and various national broadcasters.
"Pebble has developed an enviable track record of success and growth in the Middle East and our solutions control more than 400 channels across 17 countries at around 70 sites across the region," said Samir Isbaih, Pebble's VP Sales, Middle East and APAC. "With new customers such as CNBC Arabia and many new generation Pebble Automation projects at Bahrain TV and Al-Sharqiyah (part of Sharjah Broadcasting authority) adding significant momentum to the business, building the team to demonstrate our continuous commitment to our customers in the region has been an important objective and we are delighted to welcome our new colleagues."
www.pebble.tv
Top Related Stories
Click here for the latest broadcast news stories.