Broadcast News
25/05/2022
Framestore Announces Key Changes To Its Global Management Team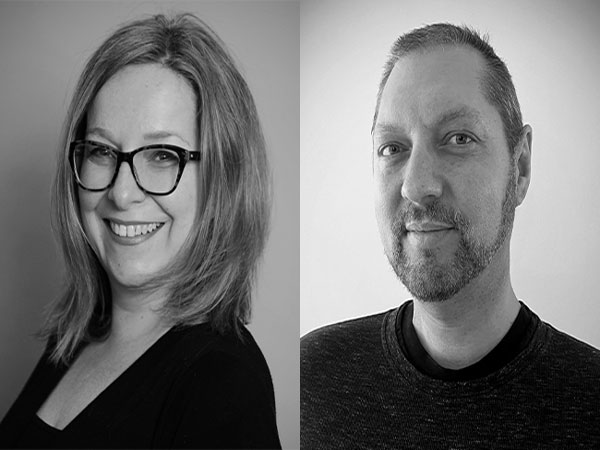 Framestore has announced two key changes to its global management team.
Lucy Killick has been promoted to the role of Chief Operating Officer, Film & Episodic, while James Whitlam has moved from London to LA to take up the new role of EVP, Film & Episodic in order to serve and strengthen the company's west coast offer.
The last year has seen Framestore expand its world-class team of artists, producers and technologists by some 40%, which includes new and expanded capacity in key territories such as Vancouver, Montreal, Melbourne and Mumbai. All of these operational, geographic and C-suite changes speak to a strategic ambition to win a bigger share of the most exciting, creative and innovative film and episodic projects.
Lucy Killick steps up from the role of Managing Director, Film, London - a position she has held since 2018. Her career to date spans client-side VFX production on projects such as Prometheus, Children of Men and Hellboy II, while her time with Framestore has seen her build, lead and grow award-winning VFX teams in both Montreal and London. Her new role as COO, Film & Episodic will see her overseeing production and resourcing for Framestore on a global scale.
James Whitlam, meanwhile, moves from the role of Managing Director, Episodic into a strategic new US-based position. Having spent six years in London, where he worked on Paddington 2, the Oscar nominated Guardians of the Galaxy Vol. 2 and Christopher Robin, and production side for BAFTA winner His Dark Materials, he will now serve as point-person for Framestore's stateside clients, working to explore and secure new partnerships, as well as establishing the company's LED, visdev, previs, concept and virtual production offer on the West Coast.
www.framestore.com
Top Related Stories
Click here for the latest broadcast news stories.