Broadcast News
20/10/2021
CVP Partners With Focus Puller At Work Platform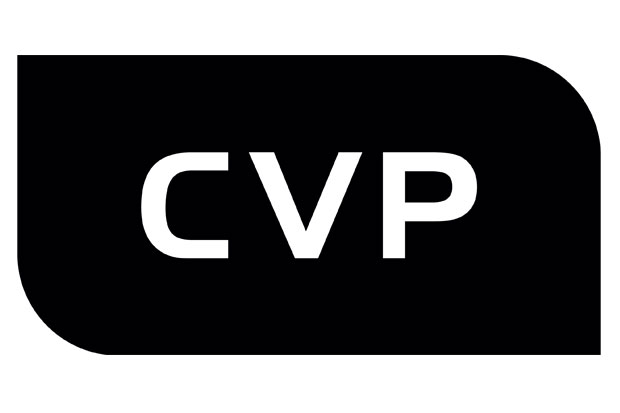 One of the UK and Europe's leading production solutions providers, CVP, has announced a new partnership with Focus Puller At Work (FPAW) - the fast-growing online platform that brings together professionals working in the camera department to share knowledge and technical expertise.
The partnership aims to build closer relationships between CVP and FPAW members, offering a range of exciting benefits which includes access to industry experts, creative and networking spaces and much more.
FPAW members will enjoy access to the CVP | ARRI Creative Space, located on Charlotte Street, London, which features a showroom full of the latest ARRI technology plus complementary equipment supplied by Codex, Oconnor, Ronford Baker and Hawk-Woods. The venue is also a hub for meetings, hot-desking, events, screenings and much more. The partnership will also grant members early access to CVP's ongoing program of events, workshops and product demonstrations.
FPAW members will also have access to a dedicated team of CVP Technical Consultants, who will become official CVP representatives on FPAW, available to provide unbiased expert advice on a wide range of camera equipment and discuss the right package for a particular project or set-up. Visit FPAW to meet the official CVP representatives.
In addition, CVP will offer exclusive seasonal product bundles and promotions to FPAW members. The first of these is a cmotion cPRO SONY bundle, with more to follow in the coming months.
Other benefits of the partnership include members only discounts on cvp.com and a 1:1 consultation clinic with Creative Vision Finance to offer support and advice to members on funding equipment for upcoming projects.
Aaron George, CVP | ARRI Creative Space Director, said: "This is the start of an exciting partnership between CVP and FPAW, allowing us to communicate directly with the camera crews on the ground, listen to their needs and offer our wealth of technical knowledge across the spectrum of on-set equipment to help them produce their best work. We look forward to meeting FPAW members online and in person."
Clemens Henig, FPAW, said: "CVP brings a great deal of value to FPAW members, not just with some welcome discount schemes, but more importantly their agnostic technical expertise and the opportunity to try out kit at the CVP|ARRI Creative Space, that will help members to make informed decisions on the best kit for them. We're very excited to be working together."
CVP.com
Top Related Stories
Click here for the latest broadcast news stories.