Broadcast News
12/10/2021
intoPix To Host 'Broadcast Connected Event 2021'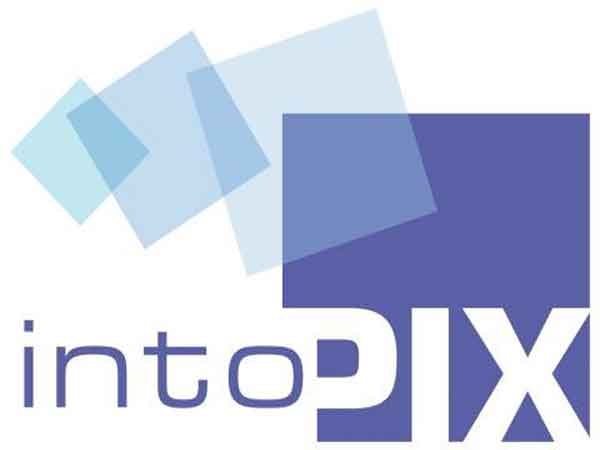 intoPIX, is to host its own 'Broadcast Connected Event 2021' to introduce their latest solutions.
This will be a unique opportunity to better understand how intoPIX can help you build and deliver premium Live workflows!
In the LAN, over the WAN or in the Cloud, for HD, 4K or 8K, the intoPIX technologies enable premium transport at low cost, with virtually "zero" latency, and using existing infrastructures. intoPIX focuses on solutions suitable for use with software and hardware COTS. As a result, it is no longer necessary to build constrained systems that are costly to operate, while not even used at their maximum efficiency.
The topics discussed during these live sessions will include :
• The V2.0 of the complete range of intoPIX TICO-XS solutions implementing JPEG XS and more: 4K/8K, FPGA cores, software Libraries, SMPTE 2110 streaming integration, plugins, reference designs, etc.
• The latest JPEG XS standard development and how the industry is moving together with JPEG XS.
• An introduction to TICO-RAW: the new RAW that delivers RAW quality at the JPEG size. What does it mean for the creative TV & Film industries?
The live sessions will give customers, partners, broadcasters and system integrators from around the world an invaluable opportunity to explore the latest technologies being developed that would normally be presented at NAB. Attendees will get exclusive details on new products and have the time to ask any question they may have to the intoPIX team.
www.in-topix.com/broadcast-connected-event-2021
Top Related Stories
Click here for the latest broadcast news stories.