Broadcast News
16/08/2021
Muffle To Expand Into International Markets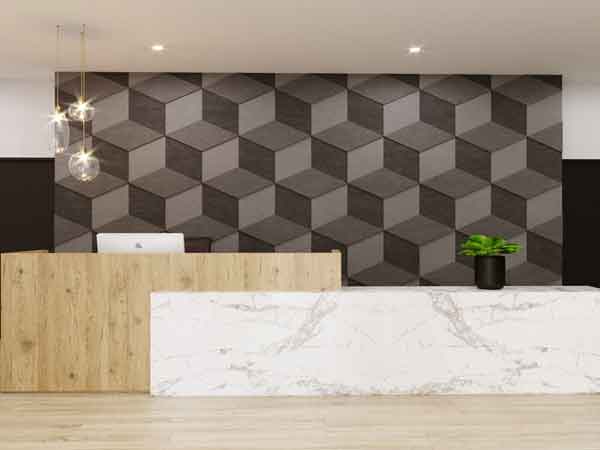 Muffle Limited is set to expand further into international markets, growing at an average rate of 153% year on year.
Since 2019, Muffle Limited has provided acoustic and soundproofing solutions globally for both the commercial and domestic markets. With a comprehensive range including acoustic wall panels, acoustic ceiling tiles, insulation and flooring, Muffle Limited is very much the one-stop shop for all acoustic products. Seeing an increase of international demand, Muffle Limited realigned their strategy to service and supply internationally by launching country specific online stores for commercial and domestic customers. In 2020, Muffle Limited officially opened their European online stores across Germany, France, Spain and also South Africa. The business saw a growth of 155% YoY and continued their mission of being the leading experts in the acoustics industry.
"We are extremely proud of the level of growth we have had in such a short space of time and can't wait to continue growing. Bringing new acoustic products to countries all across the world is our passion and with the help of great advisors, we are massively achieving our goals," said Andy Holler, Director
Amidst the Covid-19 pandemic, customer demand continued earlier this year which saw Muffle Limited successfully launch their American, Canadian and Finnish online stores. Their most recent launch into the USA has certainly propelled the brand across the globe as businesses and customers search for unique and inspiring acoustic and soundproofing solutions.
Unlike their competitors, Muffle Limited source and supply only the very best acoustic and soundproofing products from leading manufacturers such as Fluffo, 14six8 and Abstracta. The Muffle Limited team continue to explore the latest trends and innovative solutions and are in current discussion with a selection of up-and-coming brands, which are due to be announced imminently. Before supplying to their national and international customers, products are rigorously tested by their in-house experts to ensure they meet the Muffle Limited specifications and standards. In August 2020, seeing a gap in the market, Muffle Limited launched their own brand of products which has seen positive results to date. From MuffleMoss to MuffleTimber, MuffleTiles to even MuffleArt - the extensive range of Muffle products is predicted to extend before the end of 2022.
www.muffle.co.uk
Top Related Stories
Click here for the latest broadcast news stories.